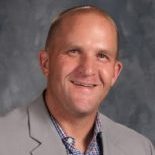 Dr. Doug Kuhlmann
Interim Head of School
636.928.5100 ext. 1014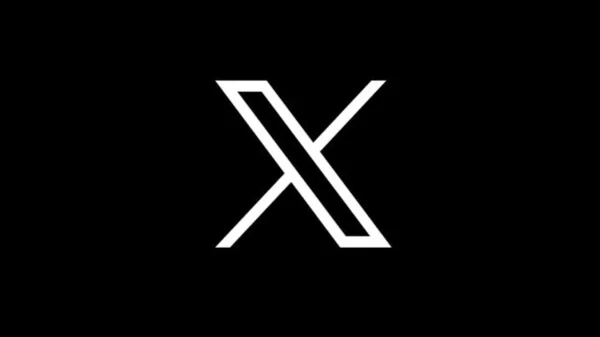 @DougKuhlmann
"…to equip his people for works of service, so that the body of Christ may be built up."
Ephesians 4:12
Dear LHS Community,
The mission of the Lutheran High School Development Office is to encourage support and active participation from alumni, families both current students and alumni, friends, and local businesses. The Development staff works hand-in-hand with the LHS community to enhance the image of Lutheran High School, communicate our mission and objectives, and obtain the financial support necessary to ensure a strong and vibrant future. We need to continue to provide the resources necessary for LHS to accomplish its mission of Grow + Serve } In Christ.
A key goal is to keep LHS accessible for families who seek a Christ-centered, quality college prep/life prep education. Your gifts, combined with others, provides financial assistance for students in-need, enhances learning and extracurricular activities, and provides a safe, Christ-centered environment for our learning. More students are able to experience the benefits of an LHS education because of the generosity of our supporters!
How can you make a difference in the life of a Lutheran High School student? Partner with LHS through your gifts of time, talent, and treasure. Please check out the different options and consider ways to show your Cougar Pride!
Together in His service,

Dr. Doug Kuhlmann
Interim Head of School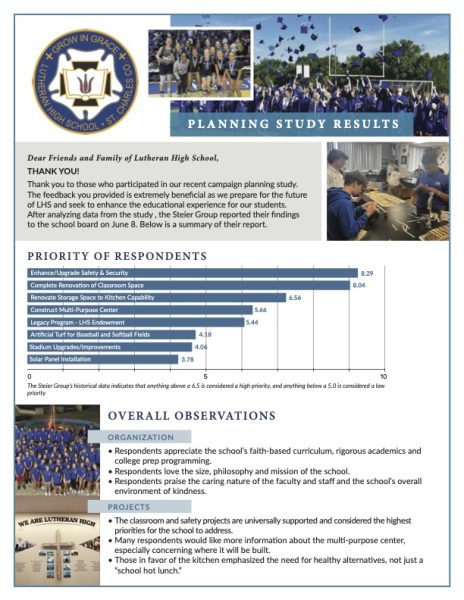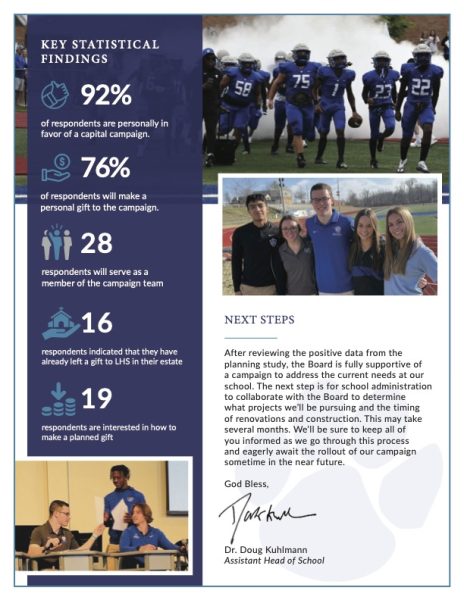 SUPPORTING THE MISSION OF LHS
Our school community's donations of time, talent, and treasure are critical in helping our students Grow + Serve } In Christ. Your gifts enhance learning and extracurricular activities, providing a safe, Christ-centered environment for our students. 
Our development efforts aim to:
Develop meaningful relationships with all stakeholders. 

Foster an understanding and culture of philanthropy for all stakeholders.

Encourage all stakeholders to know and share their "LHS story" within the community.
Any gift, no matter the size, makes an impact. Gifts add up, and every gift, including yours, inspires others to support LHS. You may contribute in a variety of ways:
Annual Appeal:

  Funds are used to offset the difference between tuition income and the actual cost of education. Although the Appeal is made at the end of the calendar year, you may give to this fund at any time.

Scholarship Endowment:

 Established in 1999, this fund has grown to nearly $500,000. Each year, up to 80% of fund earnings are used to provide tuition assistance to qualified families, with the balance reinvested to continue fund growth. Donations to the Endowment will help grow the fund's principal, which results both in higher financial aid available to families, and long-term financial security of LHS.

Angel Fund:

  Throughout the year, LHS families may experience hardships or emergencies that make it difficult to meet their monthly tuition obligations. Job loss, health problems, family issues, etc. lead to stress and complications for both students and parents. The Angel Fund was created to provide emergency monetary assistance to families when these special circumstances arise so that students can continue their education at LHS. The Angel Fund offers an opportunity for donors to contribute to helping families in this special way.


Special Projects:

 For information on specific donating opportunities, please contact Dr. Doug Kuhlmann.
Lutheran High School is a recognized 501(c)(3) organization, all donations are tax-deductible and may also be eligible for matching funds from your employer.
In 2023 LHS conducted a planning study to assess and prepare for the future of Lutheran High. Through participation in the planning study, our community shared their support of a capital campaign that will be initiated within 1-2 years. LHS leadership will spend the next  several months establishing LHS future priorities and devising capital goals. The current planning and eventual capital campaign will all be in service of furthering the mission of Lutheran High and a commitment to continuously improving the student experience.
The Reach Capital Campaign
In 2019, Lutheran High School completed a building addition and extensive campus renovations to accommodate a growing student body. Gifts to the Reach Campaign provided the funds necessary to undertake this important next phase in the Lutheran High story. And while the initial campaign has come to an end, current contributions can still be made to the Reach Campaign which will allow us to complete the additional phases or reduce the mortgage associated with the much-needed expansion. 
Enhancing the LHS Experience
Thanks to the generous support from our LHS community, we have been blessed with many other opportunities to enhance the Lutheran High School experience.
Finish and Furnish - STEM Lab Furniture

Make a Joyful Noise - Baby Grand Piano

Wall of Fame

Gymnasium Banner Project

Shooting Machine - Basketball

Gym Chairs

Scorer's Table

Volleyball Drop Down Net

Wrestling Mats

Banners in the Commons
Gifts of Time
You can also support LHS by donating your time and using your God-given talents to volunteer in a variety of ways. This also allows you to build relationships with other parents, alumni, and friends of LHS! The opportunities to serve include:
Assist with major fundraising events (Auction, Trivia Night, Golf Outing)

Participate in Booster Club activities

Work the concession stand at games

And more!