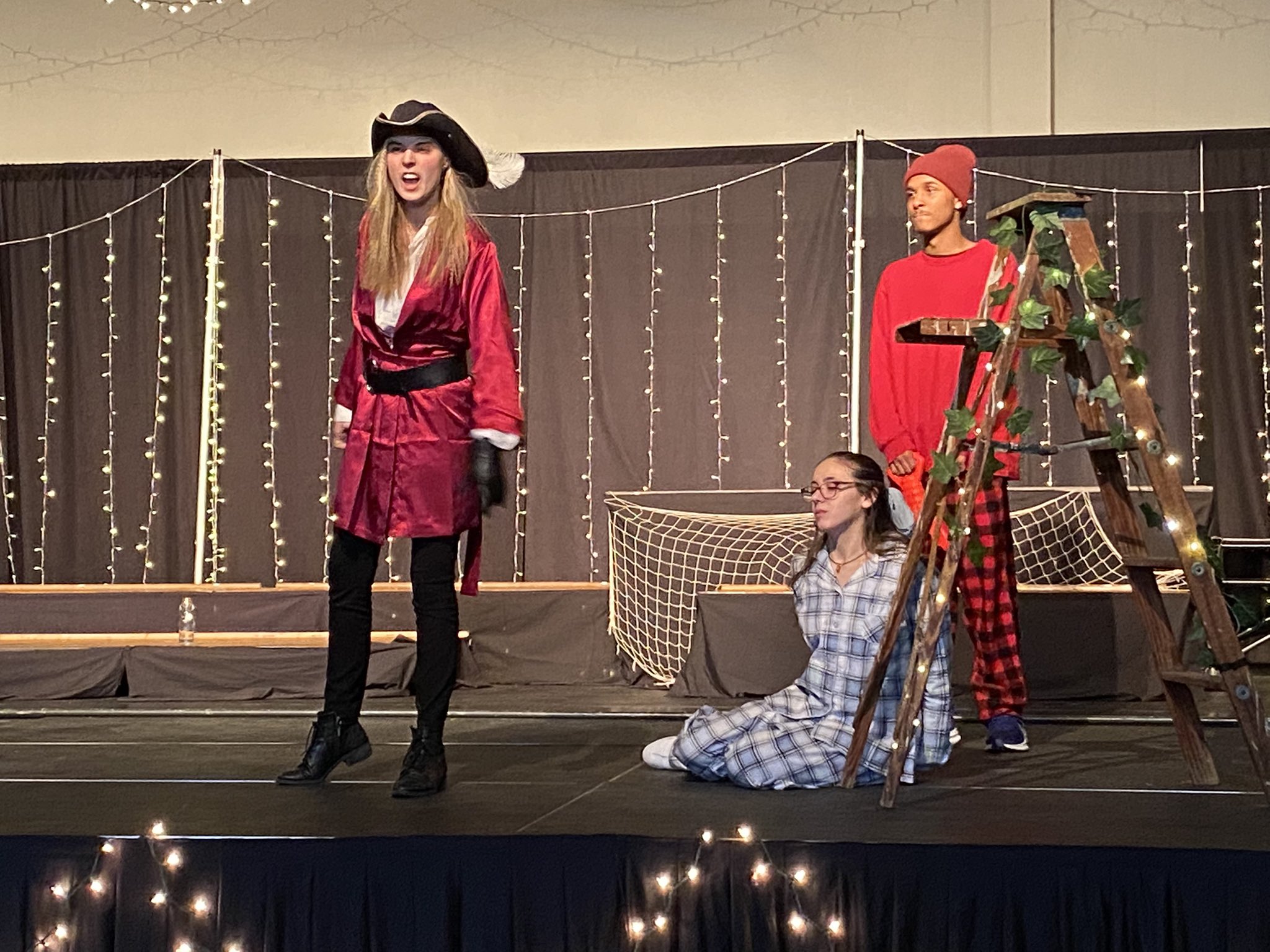 The Lutheran High School Drama Department performs a variety of drama productions each year and gives students the opportunity to be involved in acting, producing, and directing aspects.  This extracurricular activity is open to students with various levels of experience and gives each of them the opportunity to grow through their experiences.
LHS is also a member of the International Thespian Society and has an active Thespian Group which recognizes students for their continued involvement in the many different facets of theatre.
Past productions by the LHS Drama Department have included: Peter/Wendy, Radium Girls, Godspell, The Importance of Being Earnest, Cheaper By the Dozen, Play On, Barefoot in the Park, A Midsemester Night's Dream, MASH, You Can't Take It With You, and many more.
Mr. Scheller is an experienced instructor in the performing arts. He has performed in and assisted with musicals and theater productions since he was in grade school. He started directing theater productions in 2005. He has directed Joseph and the Amazing Technicolor Dreamboat, The Sound of Music, Scapino, Disney's Beauty and the Beast, Disney's The Little Mermaid, Godspell, Hairspray, and Into the Woods with his students. His students have gone on to perform in college and regional theater productions in Missouri and Wisconsin. Mr. Scheller loves having students from all backgrounds participate in theater and performing arts!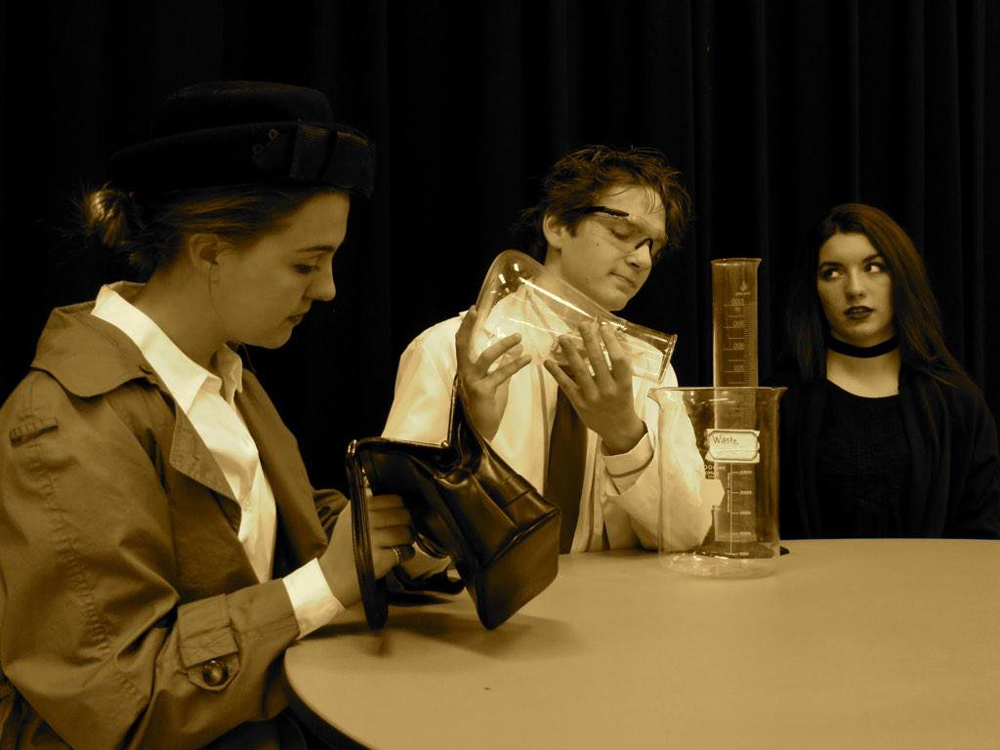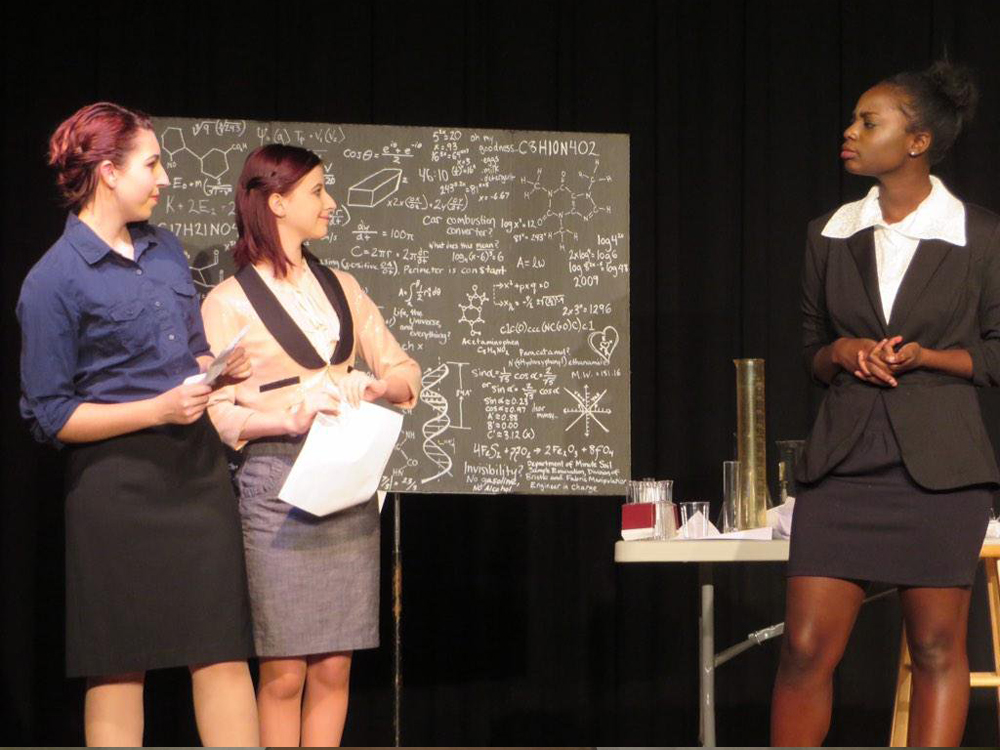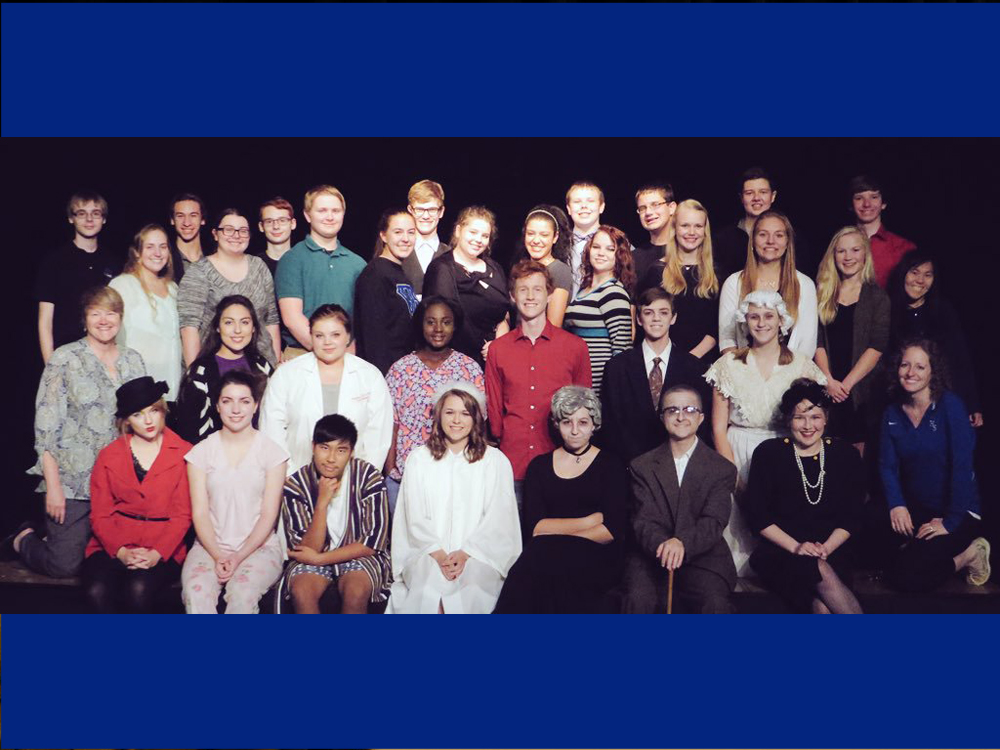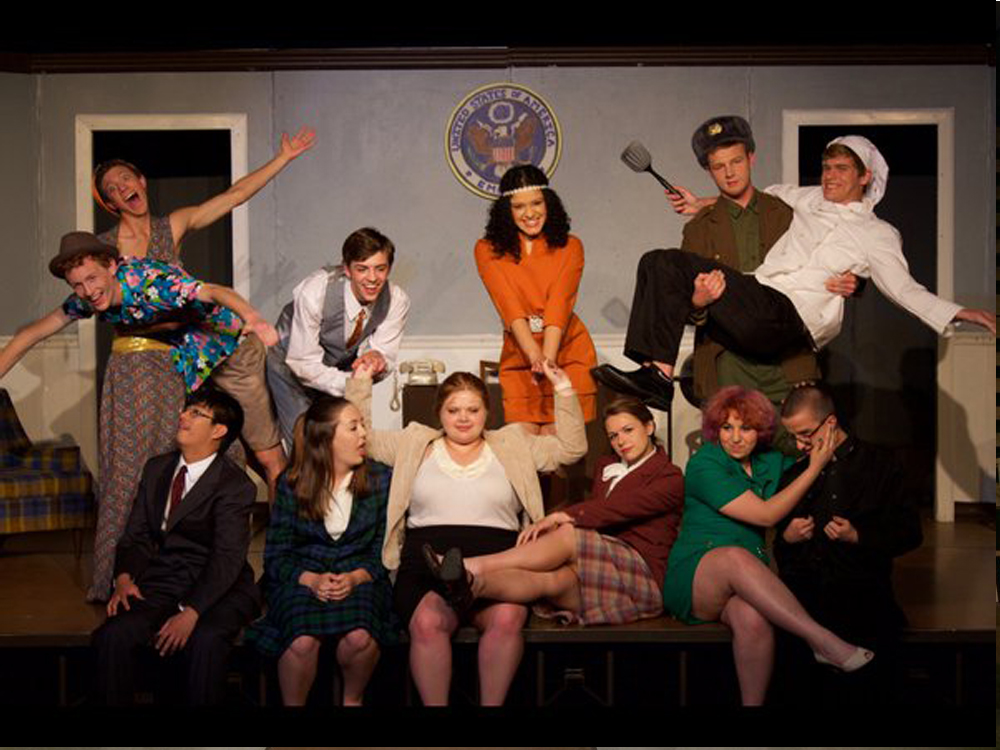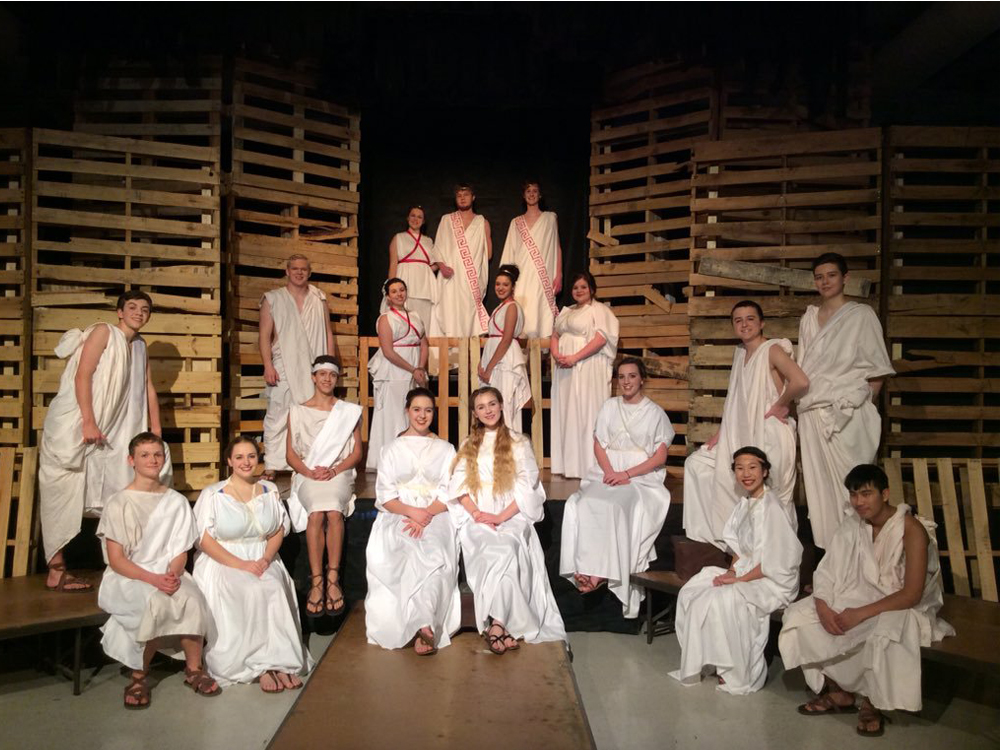 Audition Information
Visit the Club Fair at the beginning of the school year for information about the Fall Play and how to audition or work behind the scenes.