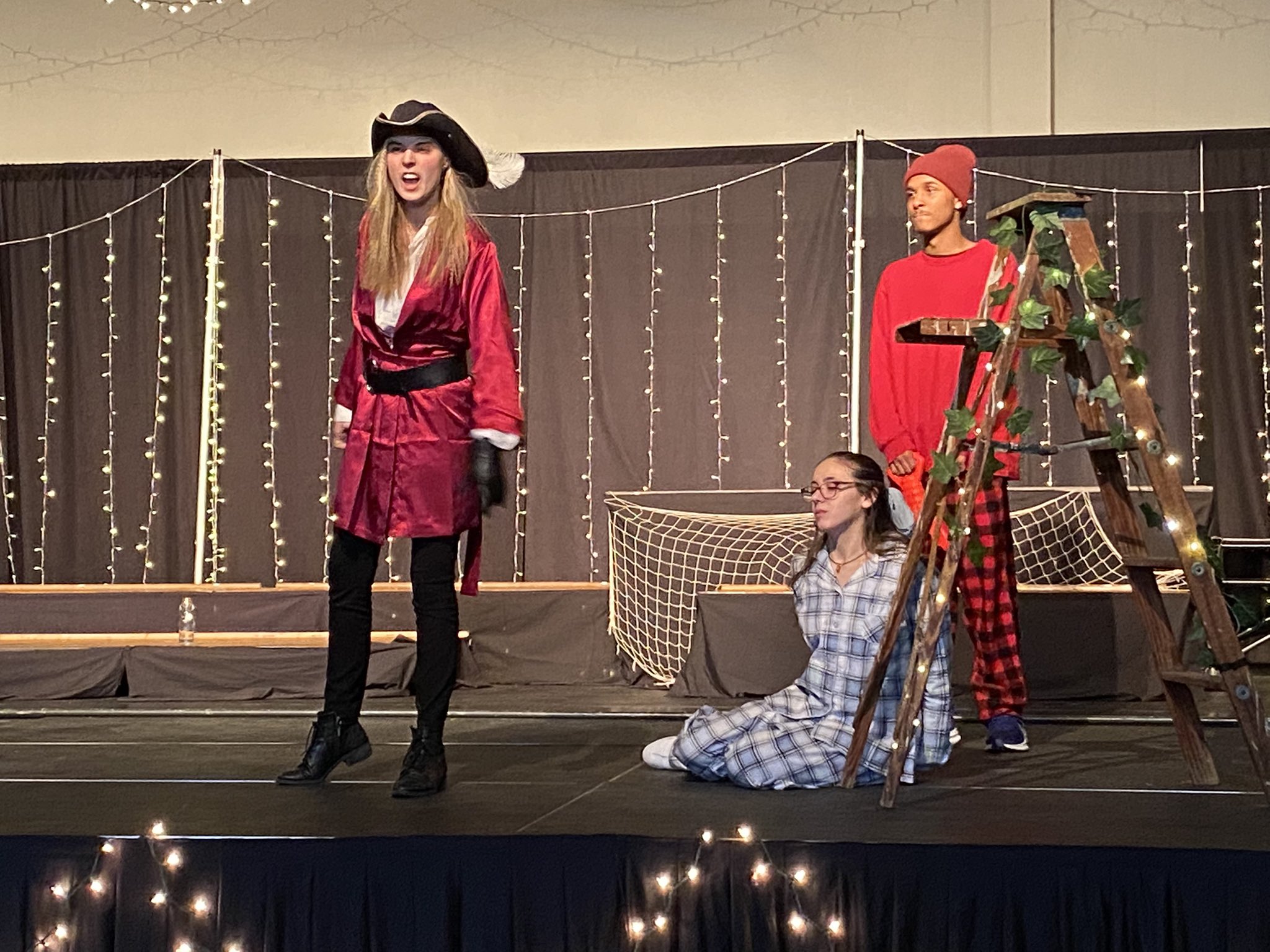 The Lutheran High School Drama Department performs a variety of drama productions each year and gives students the opportunity to be involved in acting, producing, and directing aspects.  This extracurricular activity is open to students with various levels of experience and gives each of them the opportunity to grow through their experiences.
LHS is also a member of the International Thespian Society and has an active Thespian Group which recognizes students for their continued involvement in the many different facets of theatre.
Past productions by the LHS Drama Department have included: Peter/Wendy, Radium Girls, Godspell, The Importance of Being Earnest, Cheaper By the Dozen, Play On, Barefoot in the Park, A Midsemester Night's Dream, MASH, You Can't Take It With You, and many more.
Mrs. Enstall has an extensive background in theatre and the performing arts.  In addition to serving as our Director of Theatre, she also runs her own audition coaching business, Audition Well (auditionwell.com), working with students on audition preparation for not only the theatre college audition process but auditions of every caliber. 
Mrs. Enstall spent the 2016-2017 school year in the Dallas area at the Grand Prairie Fine Arts Academy, where she served as the Musical Theatre Director, implementing acting the song technique in her musical theatre courses.  She was thrilled to coach theatre students on their Thespian Individual Events, several whom competed at the international level. Before moving to Texas, in her hometown of St. Louis, Mrs. Enstall was the Director of the Youth Theatre Program at the Jewish Community Center.  Additionally, she taught musical theatre history and acting at Lindenwood University, where she received her MFA in Directing. Mrs. Enstall also served as an Admissions Counselor for Lindenwood, representing the theatre department, where she had the opportunity to recruit many students to the theatre department, help walk them through the college audition process and view many auditions.  She taught private voice for six years; some of her students have performed at STAGES St. Louis and the MUNY.
Mrs. Enstall has produced numerous children's shows and directed The One-Hour Twilight Zone: Live with Magic Smoking Monkey Theatre and Andrew Lippa's John and Jen at Lindenwood University.  She holds a BA in Musical Theatre from the University of Northern Colorado. A proud member of the Actor's Equity Association, Mrs. Enstall starred in the national tour of Junie B. Jones and St. Louis Shakespeare's A Midsummer Night's Dream as Helena.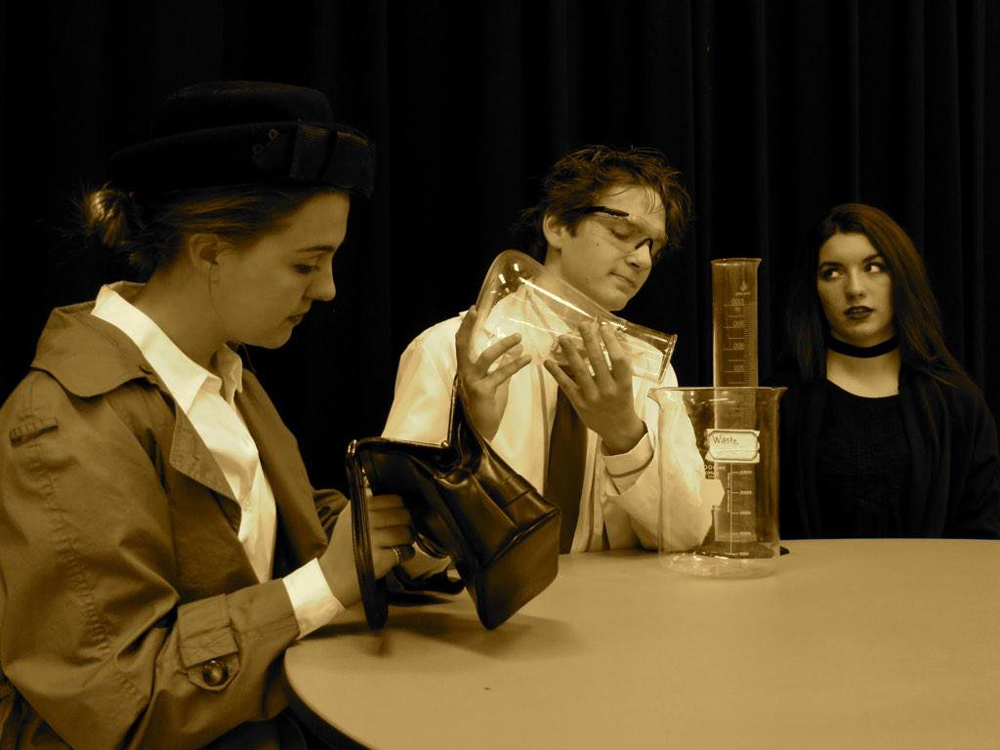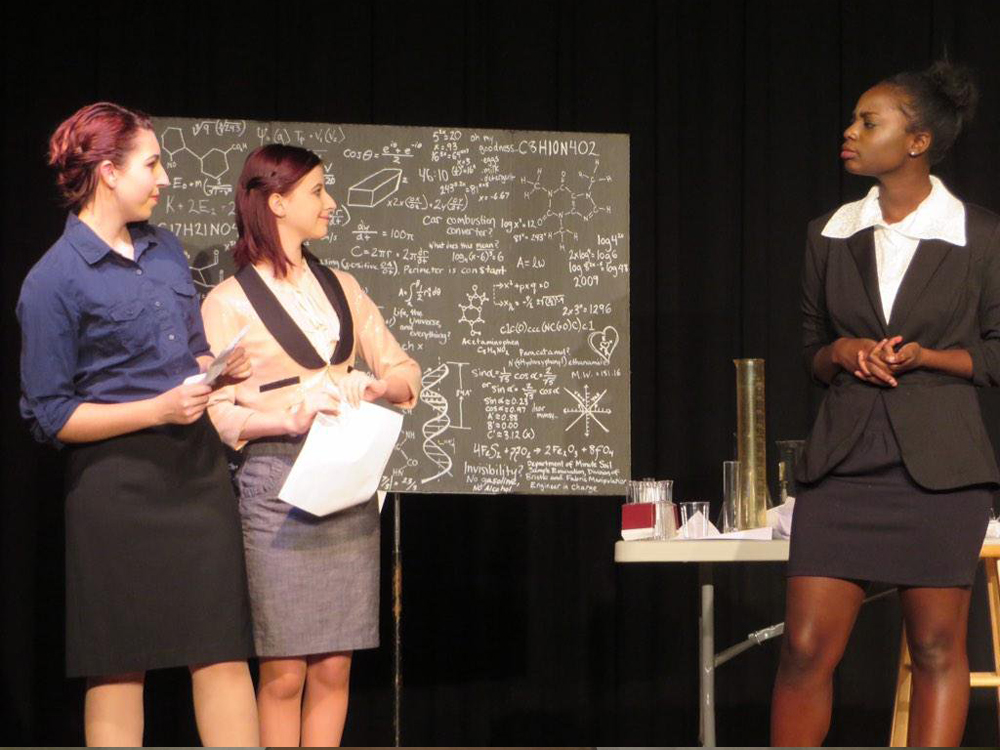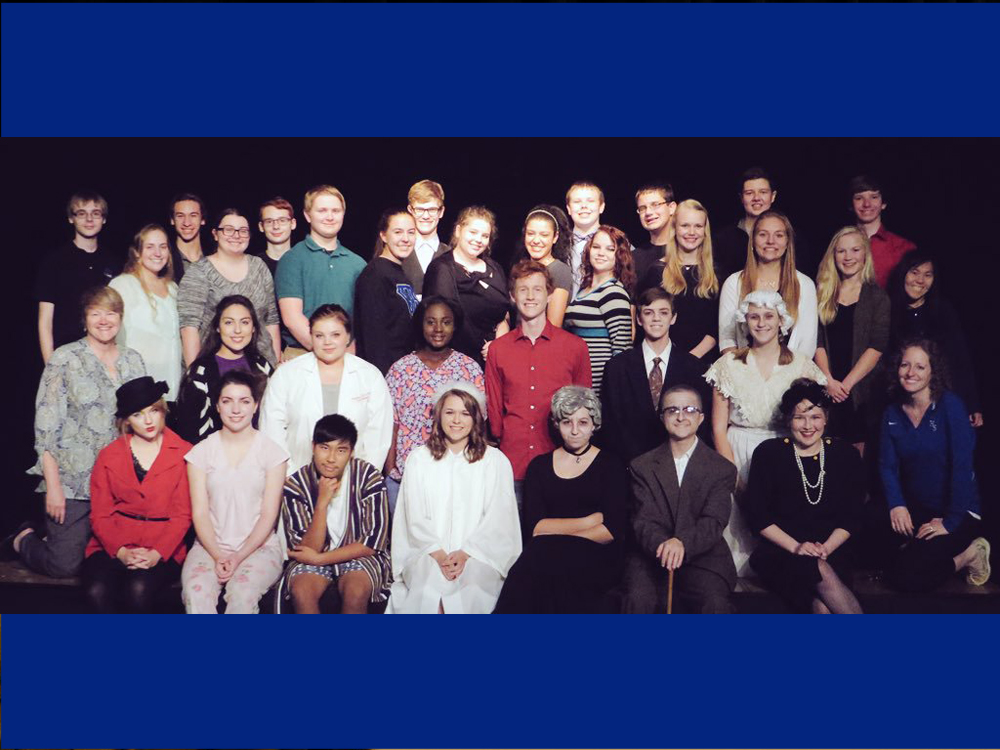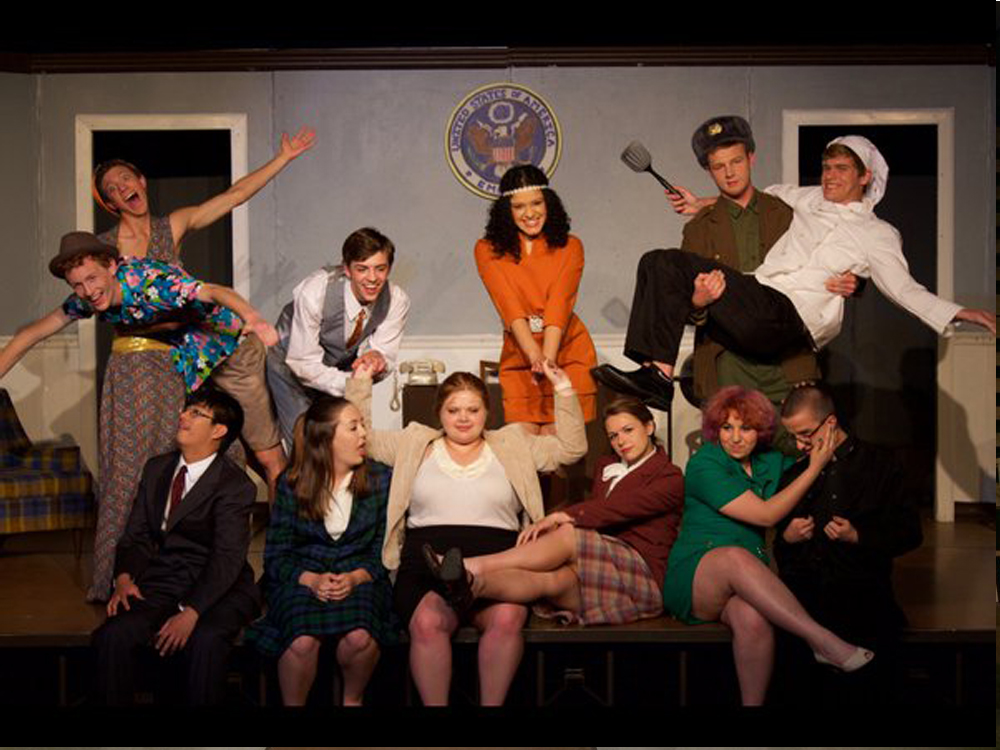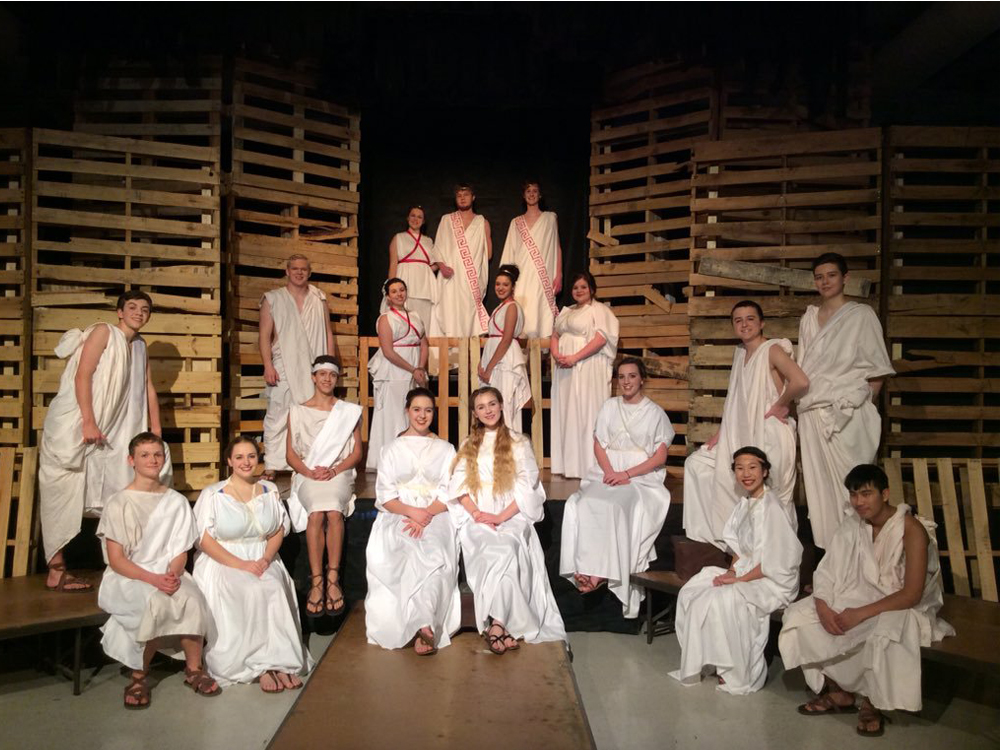 Audition Information
Visit the Club Fair at the beginning of the school year for information about the Fall Play and how to audition or work behind the scenes.