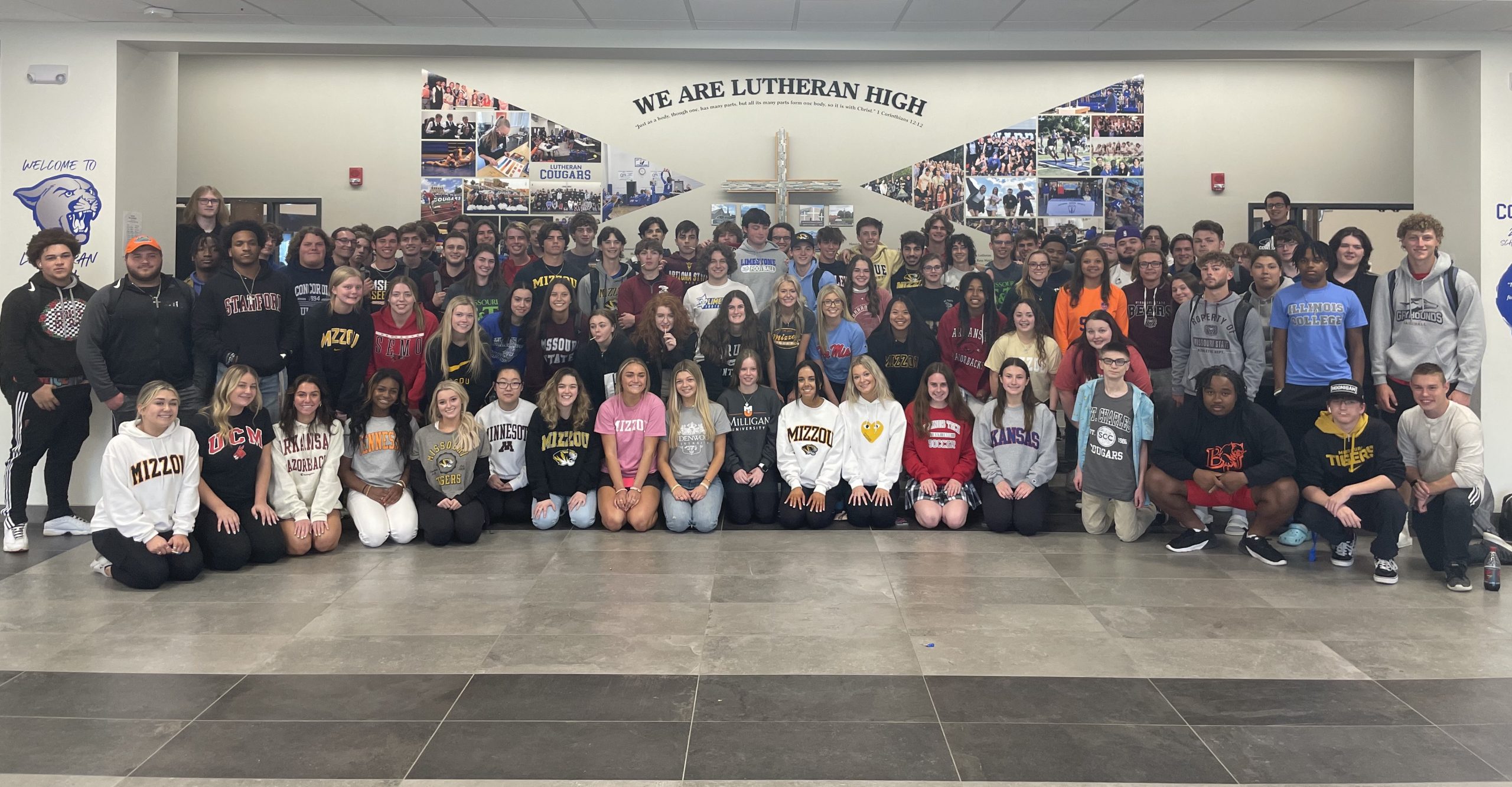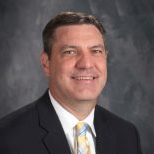 Dr. Craig Ernstmeyer
Head of School
636.928.5100 ext. 1001

@cernstmeyer
"I can do all things through Him who strengthens me."
Philippians 4:13
Thanks for your interest in Lutheran High School!  There is a lot of information on this web site to help explain to you the Cougar Way!  What is the Cougar Way?  Does it have to do with the emphasis on one-to-one here at LHS?  Yes and no.
Yes, we strive to serve each student in a one-to-one academic setting.  Each child has unique gifts, abilities and challenges. We get to know each student so that we can help them discover their gifts, empower them to reach their full potential and support them in their challenges throughout high school and beyond.  We strive to provide quality academics through the combination of traditional methods and technology.
But the Cougar Way is so much more.  It goes way past academics and technology.  We want each child to know and develop a one-to-one relationship with Jesus Christ.  At LHS, students develop lasting relationships with both classmates and teachers.  Students each do their part to create a positive school culture.

The Cougar Way is all about the outstanding things going on here at LHS!  We have caring teachers who teach the whole child, not just for academic growth, but for spiritual and personal growth as well.  Our average ACT score is the highest in St. Charles County.  We have a full range of competitive and non-competitive extracurricular activities.  Above all, we provide a safe, caring environment.
So what is the Cougar Way?  Explore the web site, give us a call!  Talk to our current families.  Visit our campus.   We would love to have you join us in experiencing the Cougar Way!

In Christ,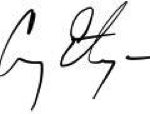 Dr. Craig Ernstmeyer
Head of School

EMPOWERED BY THE GOSPEL OF JESUS CHRIST, LUTHERAN HIGH SCHOOL NURTURES SPIRITUAL, ACADEMIC, AND PERSONAL GROWTH, EQUIPPING STUDENTS FOR LIVES OF CHRISTIAN SERVICE.
We envision utilizing God's blessings in partnership with our families, congregations, and community  to be a dynamic leader in academic excellence and Christian service.
Our Core: Prepare – Provide – Partner
Prepare...Academics – Service – Vocations
Provide...Staff – Facilities – Climate & Culture
Partner...Families – Churches – Community
LHS Prepares, Provides, and Partners Built on the Foundation of the Word of God
Built on the unerring foundation of the Word of God, the Pillars of LHS provide the framework in which we seek to fulfill our mission:
College Prep + Life Prep = PREPARE TO SUCCEED
Ownership + Courage = EXCEED EXPECTATIONS
Opportunity + Trust = SEIZE ETERNITY
Mike Wadley, Chairman, Zion
Mike Rozema, Vice Chairman, Child of God
Susie Schmieding, Secretary, Immanuel - St. Charles
Church Representatives:
Dianne Anderson, Holy Cross
Jeff Bretsch, Chapel of the Cross
Brandee Iannelli, Our Savior
Maureen Kuhlmann, Immanuel Wentzville
Amy Malterer, Messiah
Barry Waggoner, Peace