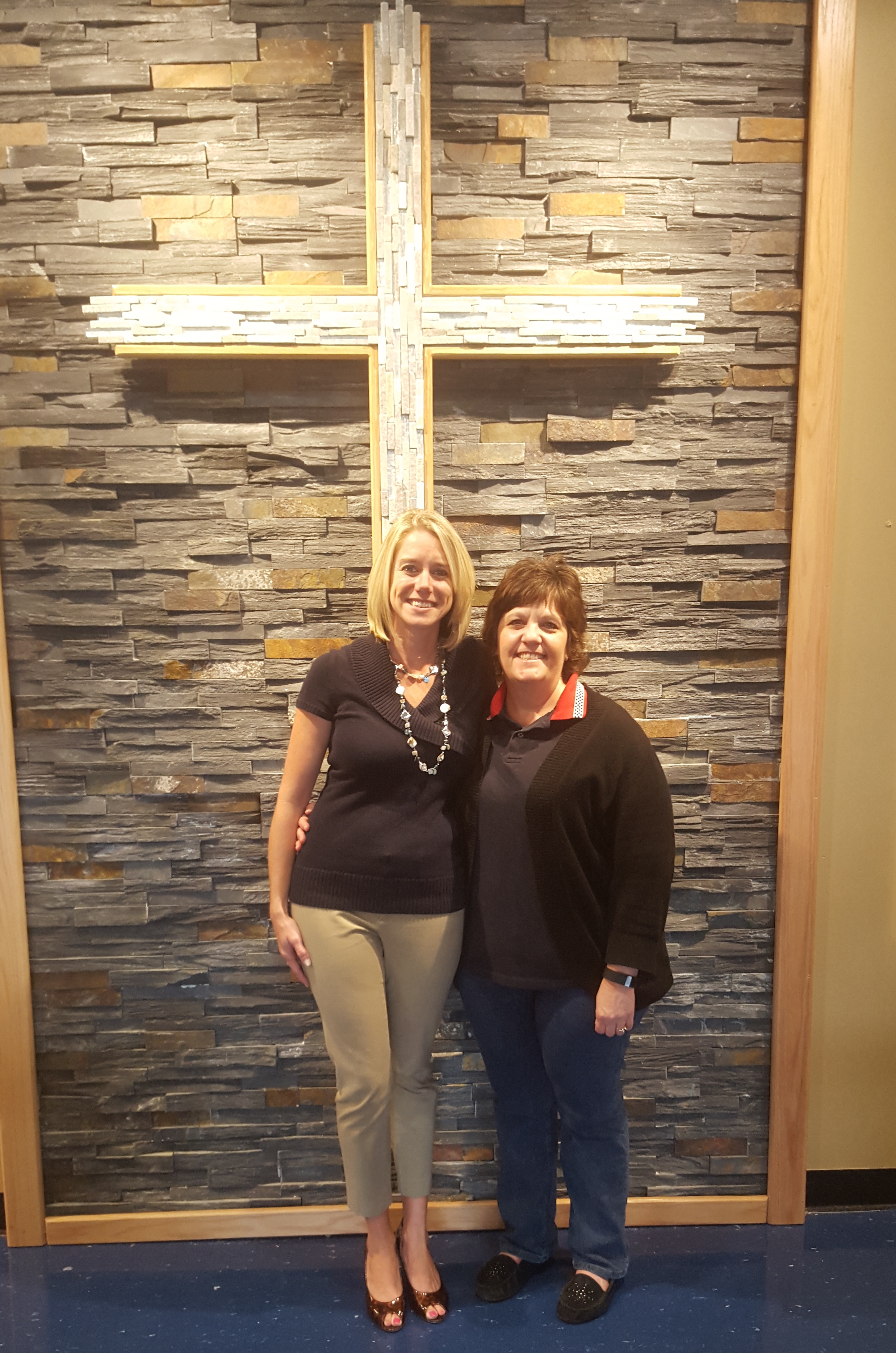 Welcome to the 2021-2022 school year!  We look forward to a productive partnership with you in our ministry.  We recognize that strong collaboration with you will make a great difference in your student's education and your experience at LHS. We believe that a partnership with families provides vital support for the formation of responsible students of Christian character and future leaders.  Through this partnership LHS forms an educational ministry that is mutually supportive and a community committed to excellence. 
Please consider how you will join with us by donating your time, talent, and treasure!  Our students can greatly benefit from your volunteer involvement and contributions to the school's programs and its operations.  In addition, becoming involved affords parents the opportunity to be acquainted and forge collaborative efforts to support our students, school, and mission.
Volunteers work in every aspect of school operation, from classroom helpers and one-on-one mentors to organizing and assisting with special events and extracurricular activities. Thank you for sharing your gift of time, individual talents, and expertise. With the continued support of our community, we are able to provide a quality education where every student can reach his or her highest potential. 
In today's environment, it takes volunteers to make our schools run smoothly.  As we welcome you to LHS, we also ask and encourage you to GET INVOLVED! LHS values establishing and fostering respectful relationships, and servant leadership in service for others. Your involvement is key.
The mission of LHS is focused on student achievement and preparing all students to become responsible, successful contributors to our diverse society. We cannot accomplish this mission without you sharing your treasure of time and talent! 
Whether you are making popcorn in the concession stand, serving lunches, taking tickets at a soccer game, running the football chain gang, or serving on the Auction committee, there are a number of different areas for you to GET INVOLVED.  You will have a rewarding experience as you help support the education of all students.
We are excited for you to find a way to get involved at Lutheran High School. You'll be glad you did!
You are encouraged to get involved in a variety of ways.  If you would like to volunteer in any of the areas below, please complete the form below.  
Have questions or want to help in some other way?  Contact Dr. Kuhlmann.
We will contact you when your help is needed.  Thank you!