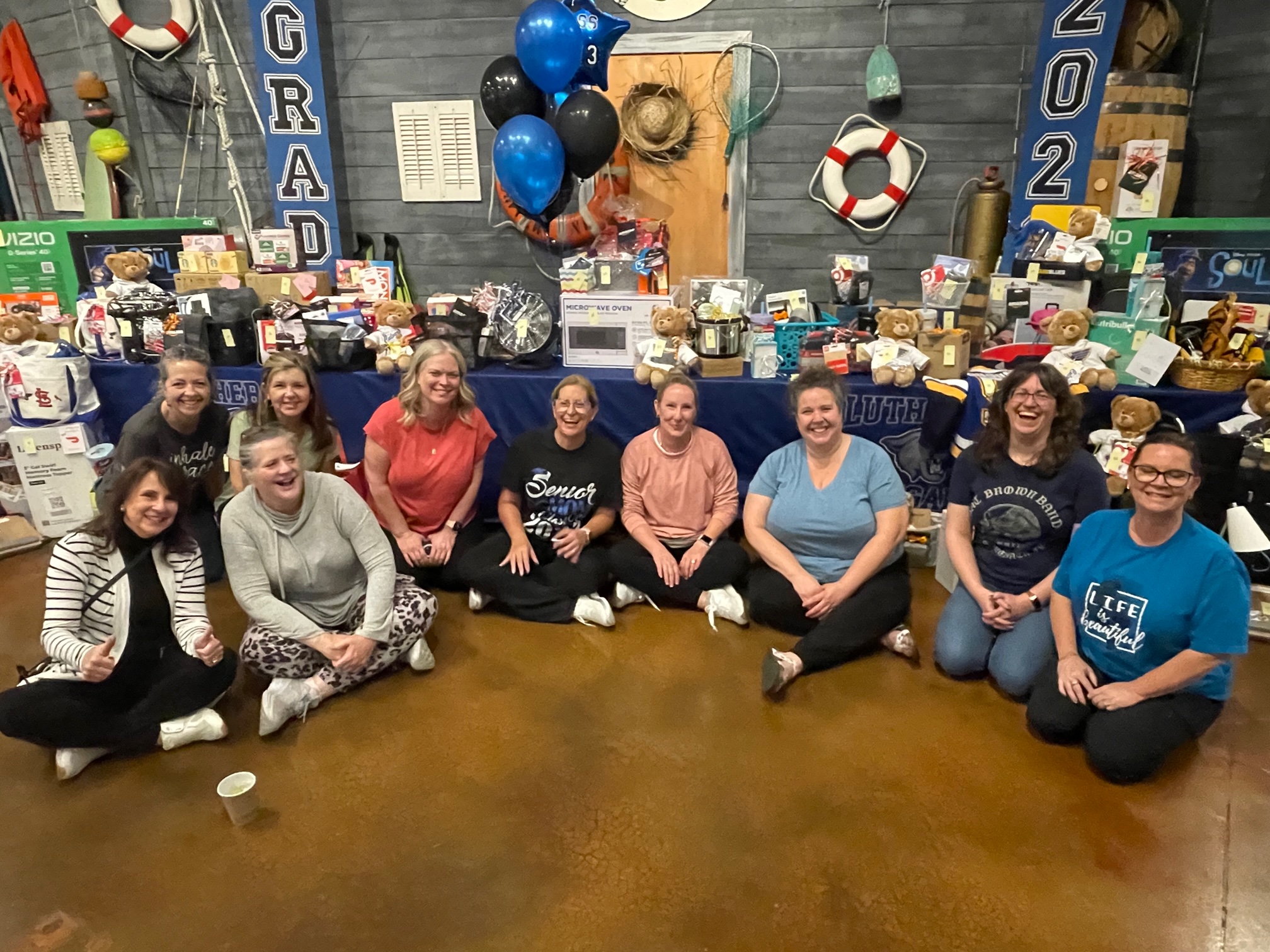 )Welcome to LHS, and welcome the 2023-2024 school year!
Lutheran High believes that our partnership with families provides vital support for the formation of responsible students of Christian Character and future leaders. Through this partnership, LHS has developed an educational ministry, a mutually supportive community that is committed to excellence. Becoming involved in LHS affords parents the opportunity to be acquainted with, and be part of, the collaborative efforts to support our school through Time, Talent, and Treasure.
LHS offers multiple ways for each family to become involved as active participants in our school community:
Volunteer to Join a Parent Organization

Parents Club, Booster Club, Moms in Prayer, Volunteers, Chaperones, etc.

Attend Student Events

Athletic Contests, Clubs & Organizations, Music, Theatre

Attend LHS Events

Annual Golf Outing, Fundraising Auction, Trivia Night

Support the Ministry of LHS
Stay Informed

Website, PowerSchool, Social Media, Friday News to Know, Emails, Phone, Text
Contact Micah Braddy (Director of Enrollment), Brent Hickenbottom (Events Coordinator) or Heather Masa (Parent's Club President) if you have any questions.
GET INVOLVED - STAY ENGAGED - ENJOY THE JOURNEY!
You are encouraged to get involved in a variety of ways.  If you would like to volunteer in any of the areas below, please complete the form below.  
Have questions or want to help in some other way?  Contact Dr. Kuhlmann.
We will contact you when your help is needed.  Thank you!