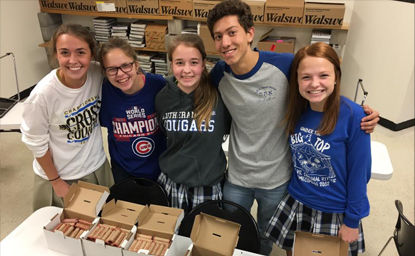 Explore the employment opportunities available at Lutheran High School!
6 LHS faculty members are also LHS alum!
Faculty
Lutheran High School is currently seeking qualified candidates for a part-time teaching position:
The position will begin at the start of semester 2 of this 2021-2022 school year. All interested applicants should send a letter of interest and resume to Mr. Jon Bernhardt, jbernhardt@lhssc.org by October 22, 2021. 
Staff
None available at this time.
Coaching
LHS is currently accepting applications for Head Coach – Varsity Baseball. This position, which reports to the Director of Activities, is responsible for the continuing development and growth of our baseball program. Please send a letter of interest and resume highlighting baseball program coaching and development experience to Mr. Melvin Bethany, Director of Activities, at bethany@lhssc.org. Application deadline is Monday, October 25.