The track & field program at LHS is centered around growing young people in their faith in Jesus Christ.  Daily prayer, team devotions and a team retreat every season help to keep the focus on the Author and Perfecter of our faith, Jesus.  Coaches and athletes believe that remaining focused on faith as a central aspect of activity participation leads to greater success both on and off the track.  Recent successes for the program include 2 Girls MSHSAA 2A State Championships, 5 MSHSAA State Championships in relays, and 5 individual MSHSAA State Champions.  The same time period has seen over 40 All-State track & field finishes from LHS athletes.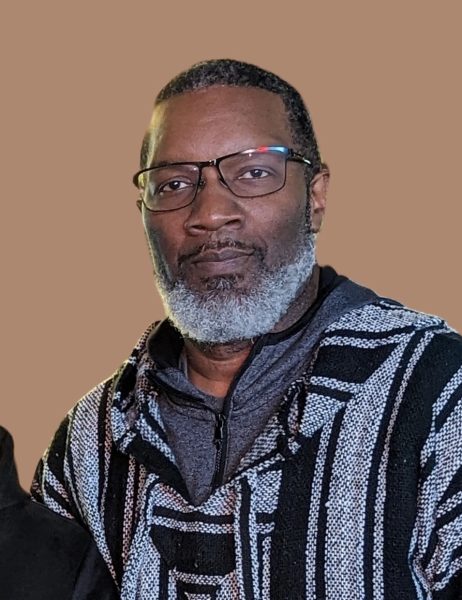 Coach Jenkins serves as head coach for Lutheran St. Charles. He has served over 8 years as an assistant coach with specialties in the jumps with a major focus on the high jump.  He has proven to be successful to lead when called upon on multiple occasions.  Over the span of those 8 years Coach Jenkins has coached for Hazelwood Middle School, Hazelwood Central High School where the girls team would go on to take 2nd place in the MSHSAA state championships.  While coaching at Trinity Catholic High School both the boys and girls team won the state championship with the girls breaking a scoring record and bringing home several individual championships.  He has also coached for CBC High School and The Ultimate Speed Academy track club. 
Coach Jenkins is a 1994 graduate from Purdue University where he competed as a high jumper, long jumper, triple jumper as well as sprinter.  He obtained his B.S. in Computer Information Systems while in attendance.  His high school track career was performed while attending West Side High School in Gary, Indiana.  Here he would high jump 6'9 at the age of 14 setting an international record.  7 feet as a sophomore and would long jump 24'5 inches in high school winning a state championship in the event.  His achievements would land him a place in the Indiana High School Track and Field Hall of Fame Silver Anniversary Team in 2013. 
Coach Jenkins is a husband and father of two children.  He attends Christ First Church in Florissant and has served as a Deacon, Elder as well as teacher for adults and youth.  He believes in education first then athletics.  He believes that Christian values plus athletics will produce a model, disciplined citizen that is prepared for success for a lifetime during and after graduating high school. 
STATE FINAL FOUR APPEARANCES
First: 2013, 2014
Second: 2004, 2005, 2022
Third: 2003, 2012
Fourth: 2011, 2021
DISTRICT CHAMPIONSHIPS
2004, 2005, 2011, 2012, 2013, 2014, 2017, 2021