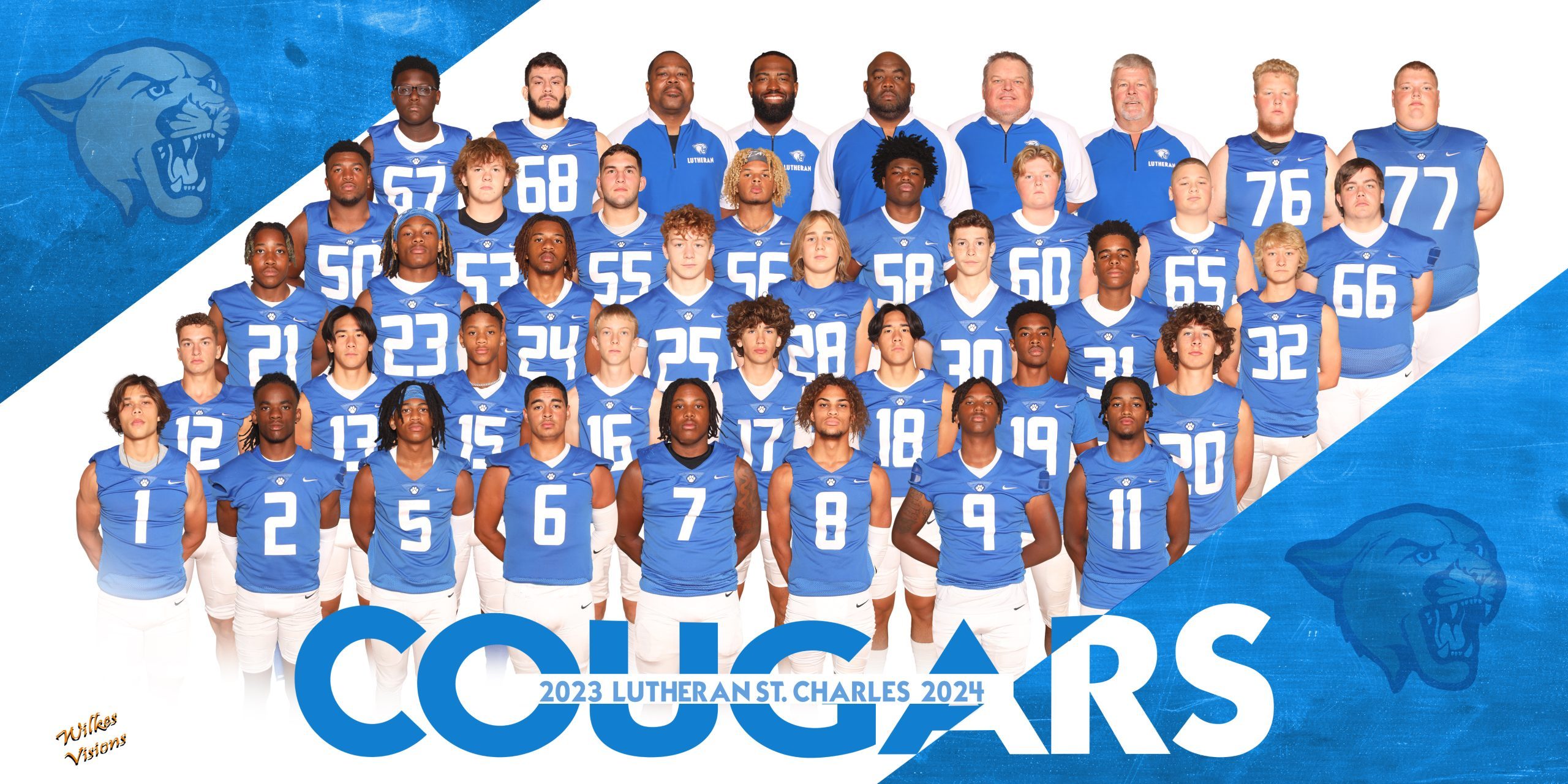 The mission of the LHS football team is "Building Champions for Life" to produce a well rounded student-athlete, grounded in faith-based principles.  A "Champion's Curriculum" ensures that young men develop into great mentors, husbands, fathers and leaders in their community. Many coaches spend a large amount of time focusing on the physical aspect of the game. While physical preparation in important, the LHS football coaches feel it is just as important to dedicate time to the mental and spiritual aspect of the game and how it relates to life.
Missouri State Champions - Class 2 - 2021
AAA Conference Champions – 2020, 2021
District Championships – 2019, 2021
2021 All-State Team: Aaron Coffey, Talan Chandler, A.J. Harris, Jr., Ayden Harris, Kaleb Mays, Aiden McLean, Michael Parr, Ashtin Rustemeyer, Dawson Tallent, Jaydon Wannstadt, Charles Young
2021 Class 2 Player of the Year: A.J. Harris, Jr.
2021 Class 2 Coach of the Year: Arlen Harris