The LHS girls basketball program strives to be the best athletically and academically. Using their talents from God, they learn the values of team unity, leadership, accountability, and hard work. The girls basketball program has built a proud tradition of success with 9 district championships, 3 state final four appearances, and one state championship in 2013. They compete to be champions on the basketball court and in their everyday lives!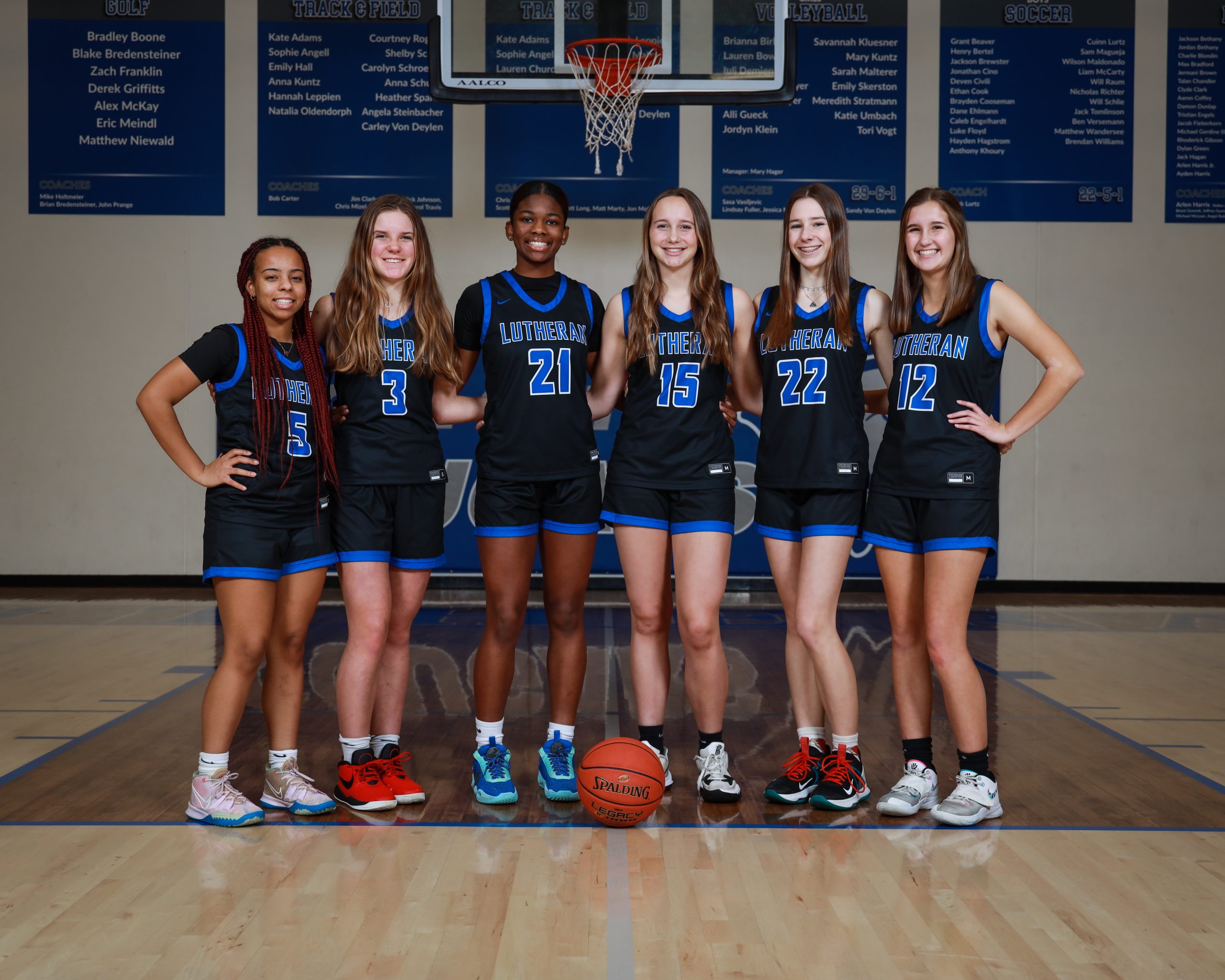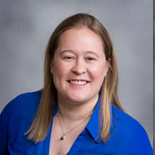 Erin Luttschwager enters her 8th year as the head coach of the Lutheran varsity girl's basketball team. Coach Luttschwager came to LHS in the summer of 2008 after graduating from SIU-Carbondale. She is a graduate of LHS where she was a 2 time All-State selection as a point guard in the girl's basketball program. She currently holds the school record for most career points with 2,102.
Coach Luttschwager continued her basketball career at the Division 1 level beginning at UMKC then transferring to SIU-Carbondale. At Carbondale she was a 2-time Academic All Conference selection and the 2006 recipient of the Missouri Valley Conference Presidential Award. She graduated from SIU with a Bachelor of Arts in Psychology and is currently working at her family business, SCS Telecom Supply.
The 2012-13 Basketball season was a big one for Coach Luttschwager.  During Lutheran High's tournament, Coach was led to center court by her boyfriend Derrik Luttschwager, where he bent down on one knee and proposed.  They were married after the season ended.  Also during the 2012-13 season, after a come-from-behind win against Principia in the District Championship, Coach Luttschwager led the Lady Cougars to Lutheran High's very first State Championship win!
STATE FINAL FOUR APPEARANCES
First: 2013
Second: 2005
Third: 2003
DISTRICT CHAMPIONSHIPS
1992, 1995, 2003, 2004, 2005, 2008, 2013, 2014, 2017, 2020