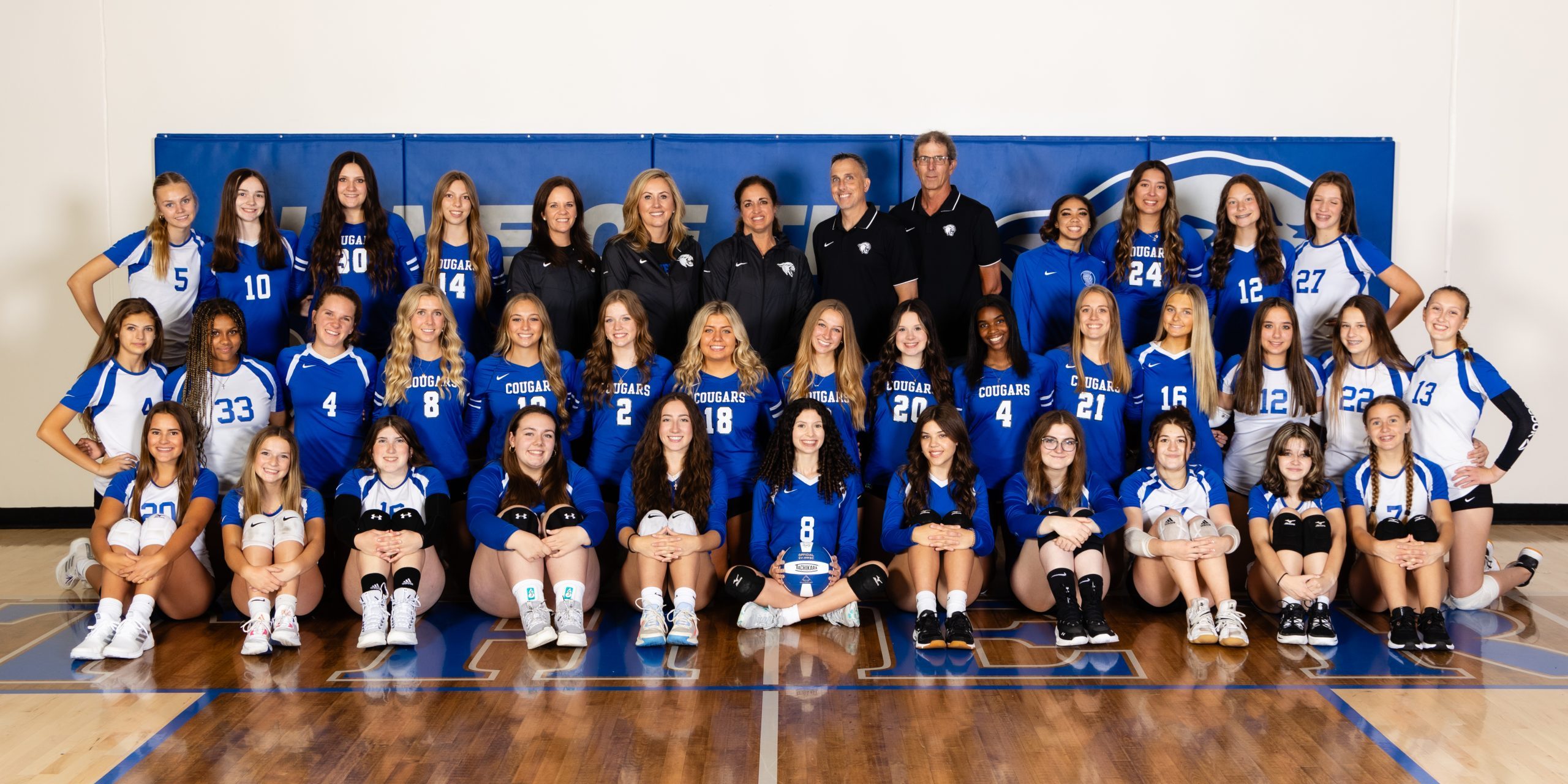 The Lutheran High School's Volleyball team's motto is "As One for the One." Their focus is on playing as ONE team for the ONE, our Lord. To emphasize this, it has become their tradition to form a circle at the end of every game night, holding the hands of teammates, and sing the common doxology. Following the Class 2 State Championship win, the team gathered together to sing one final doxology with teammates, parents, and fans, witnessing to all those around them.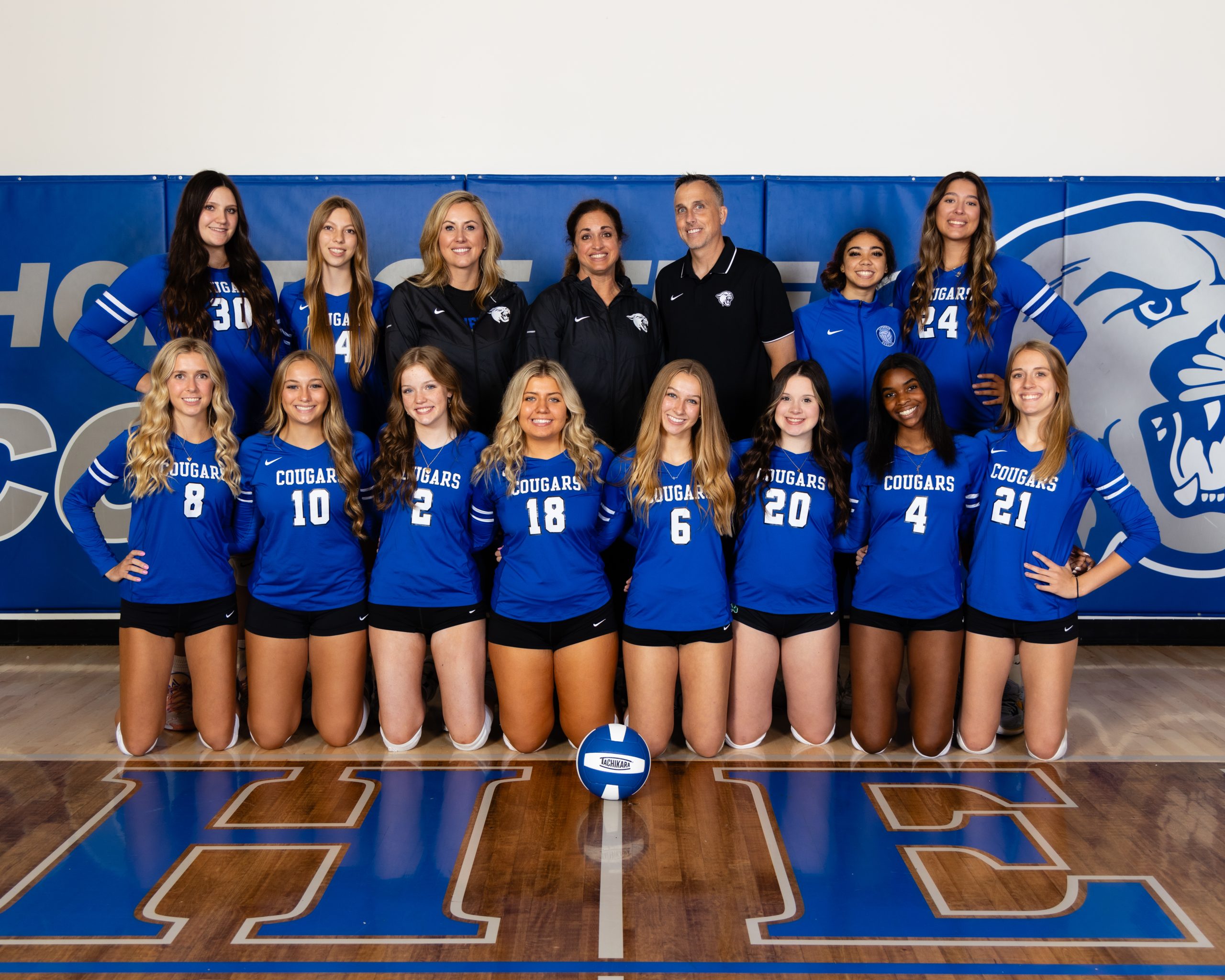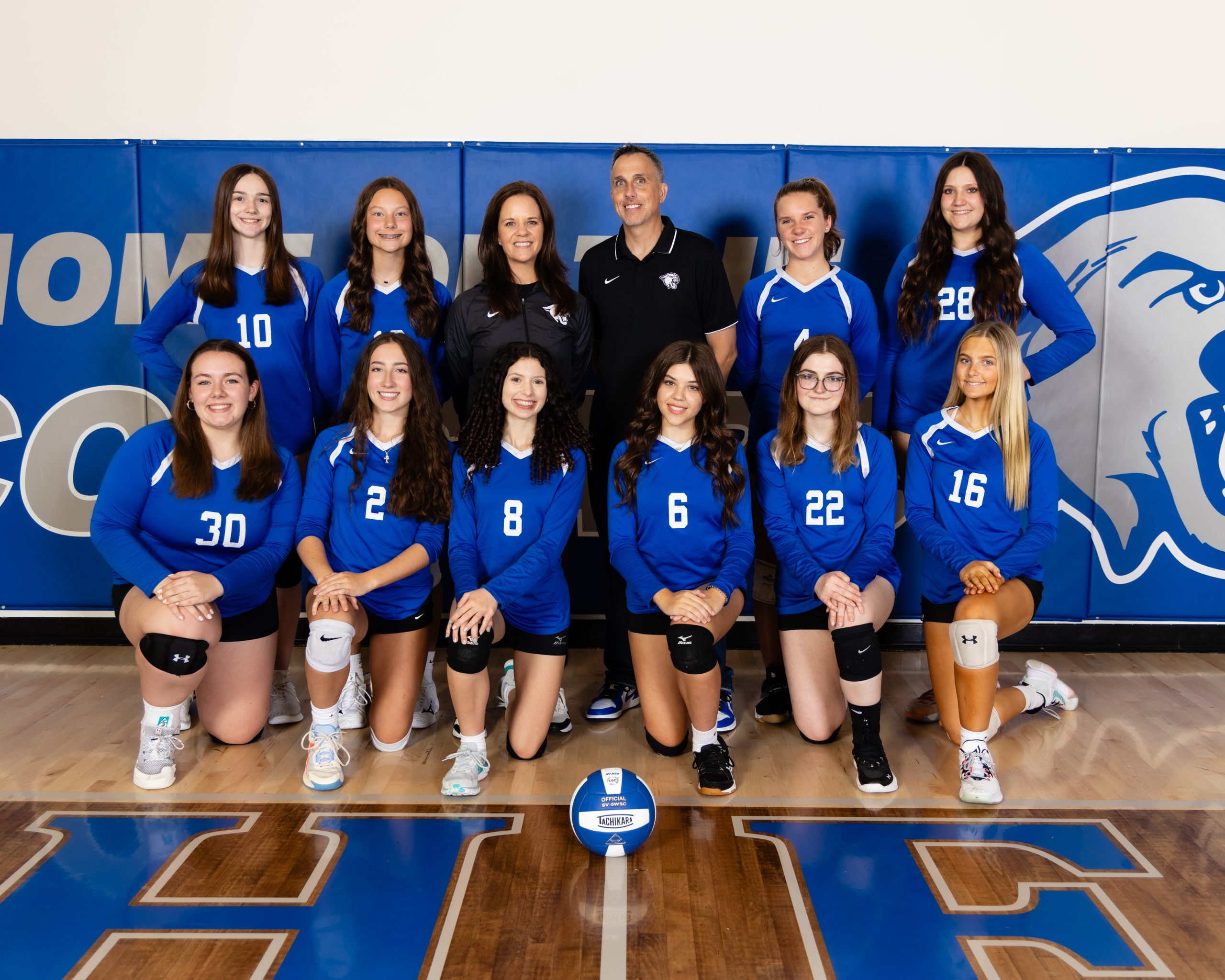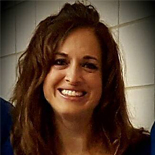 Coach Versemann has been playing and coaching volleyball for many years.   Rachel graduated from Concordia, Chicago where she was a 4-year varsity starter on the women's volleyball team.  She also played basketball and ran track for the Cougars….
Rachel began coaching after college at St. John, Forest Park, IL, where she coached volleyball and basketball for grades 5-8 and served as a 3rd grade teacher.  The following year she added varsity volleyball coaching responsibilities at Walther Lutheran High School in Melrose Park, IL.  After 3 years at Walther, she joined the staff of Concordia University as an assistant volleyball coach.
Coach Versemann moved with her family to the St. Louis area to be closer to family when her children were little.  She began coaching here at Lutheran High as an assistant with the volleyball program under coach Kathy Chapin.  As children and family responsibilities increased, Rachel left Lutheran to coach her daughter's club teams.  During these years, she coached ages 10U-16U with St. Charles Xplosion. She also coached at Messiah, Weldon Spring, for 2 seasons.  Coach Versemannserved as an assistant coach at Francis Howell High School in both the girls' and boys' programs from 2010-2017.  In 2017, Versemann joined the Cougar's girl's volleyball staff as the freshmen coach.  
Rachel and her husband, Todd, live in the Cottleville area.  They attend Messiah Lutheran Church in Weldon Spring, and their children, Abbie and Jake, are both graduates of Lutheran High.  Abbie is now a senior at Texas Woman's University in Denton, TX, where she is on the gymnastics team, and Jake attends Missouri S&T in Rolla, where he plays  football.  Coach Versemann is currently teaching kindergarten in the Francis Howell School District at Fairmount Elementary.
In addition to her role with the girl's volleyball program, Coach Versemann will also serve as the JV boy's volleyball coach in the spring.  
STATE FINAL FOUR APPEARANCES
State Champions:  2004, 2015
Second Place:  2003, 2005, 2006
DISTRICT CHAMPIONSHIPS
1990, 2003, 2004, 2005, 2006, 2011, 2012, 2013, 2014, 2015, 2020, 2021, 2022