We are…Competitive
We are…Obsessed
We are…United
For our…God
We are …Alive
We ……….R1! Lutheran Volleyball!
LHS is blessed that our boys have embraced volleyball with open arms. The team's philosophy uses the letters in the word COUGAR to sum up what they are all about and for whom they play. The boys volleyball athletes are Competitive and Obsessed with their sport. They are United as one for our God, whom they glorify with the gifts and talents He gives. They are Alive in Christ Jesus our Savior.
We R1! Lutheran Volleyball!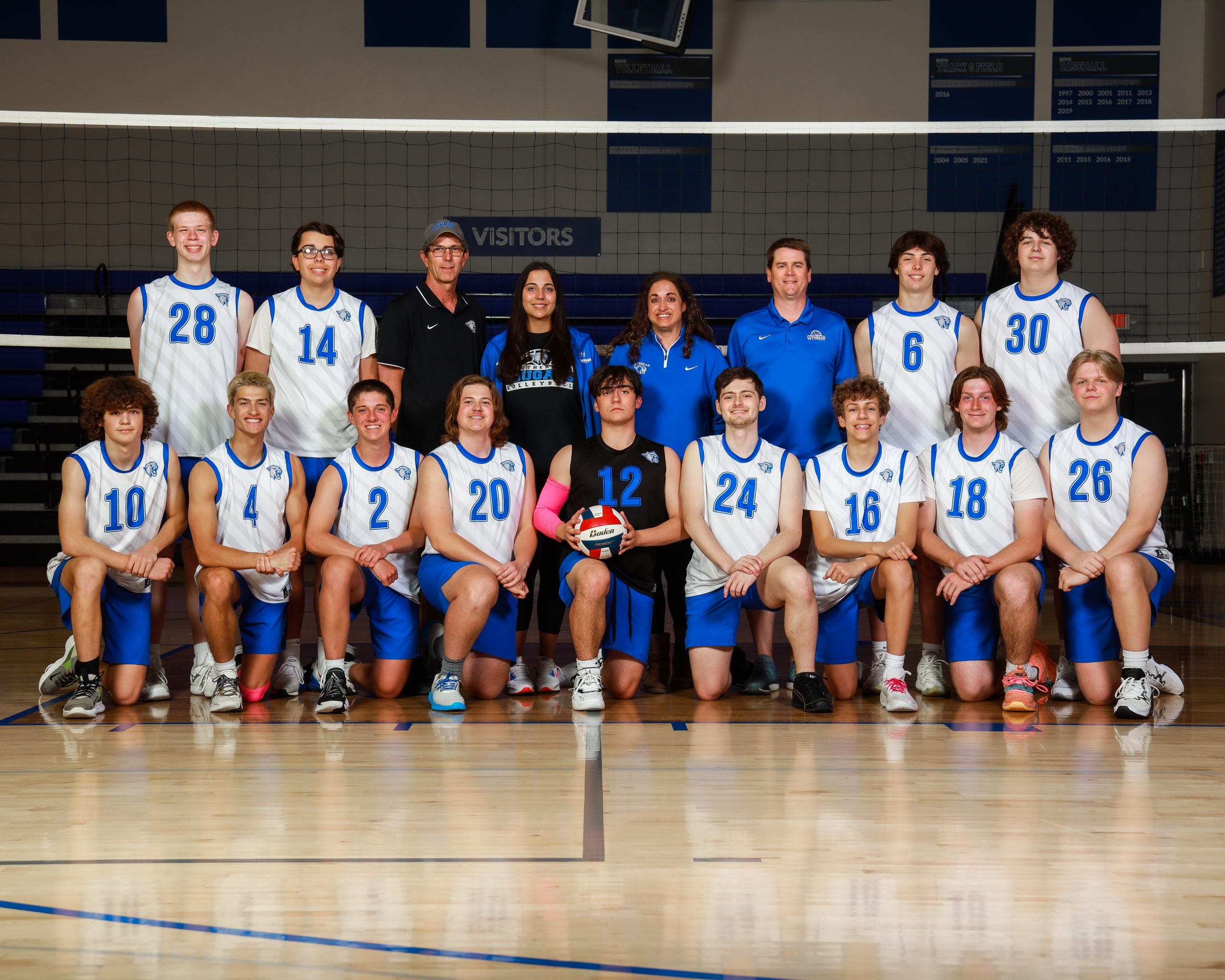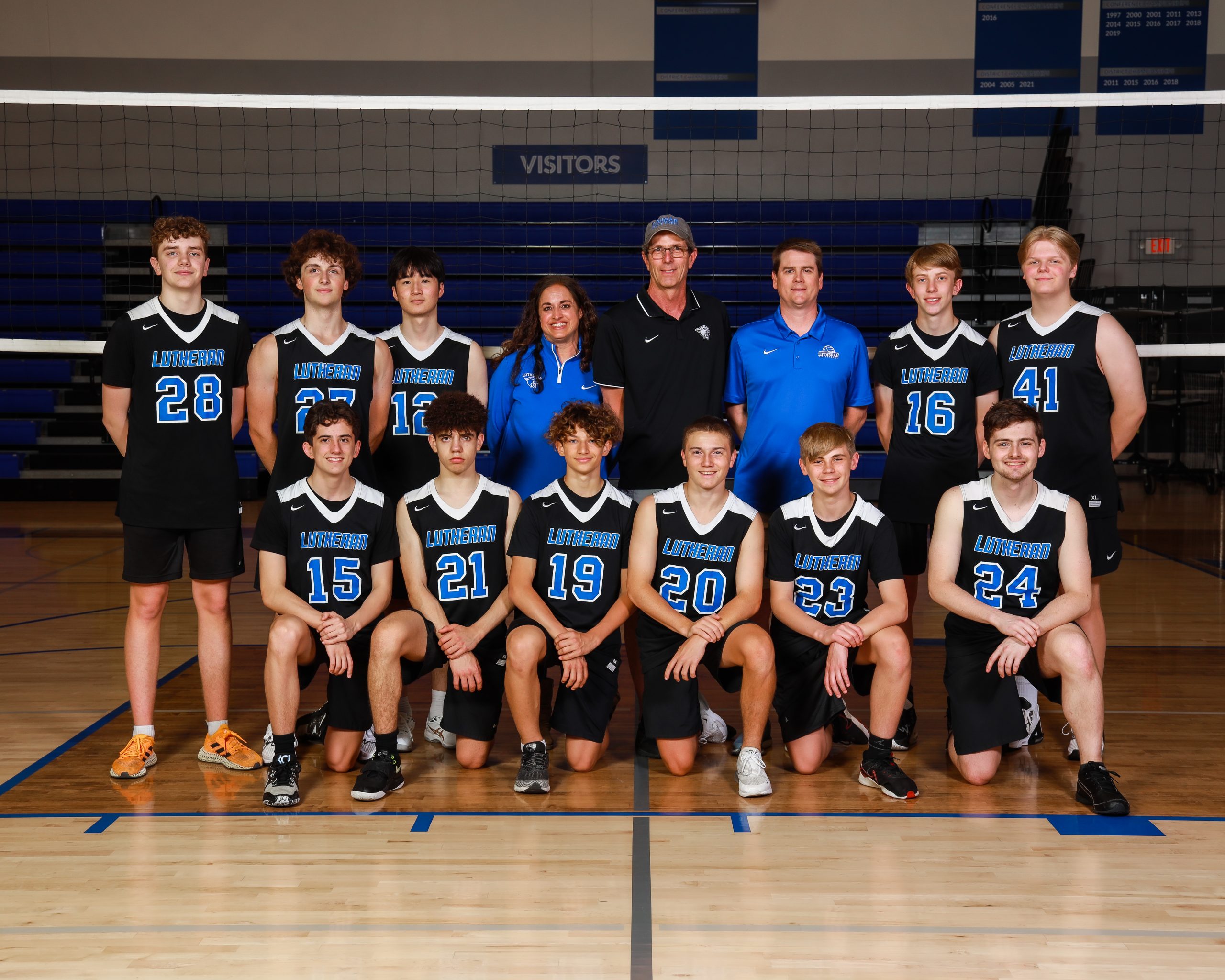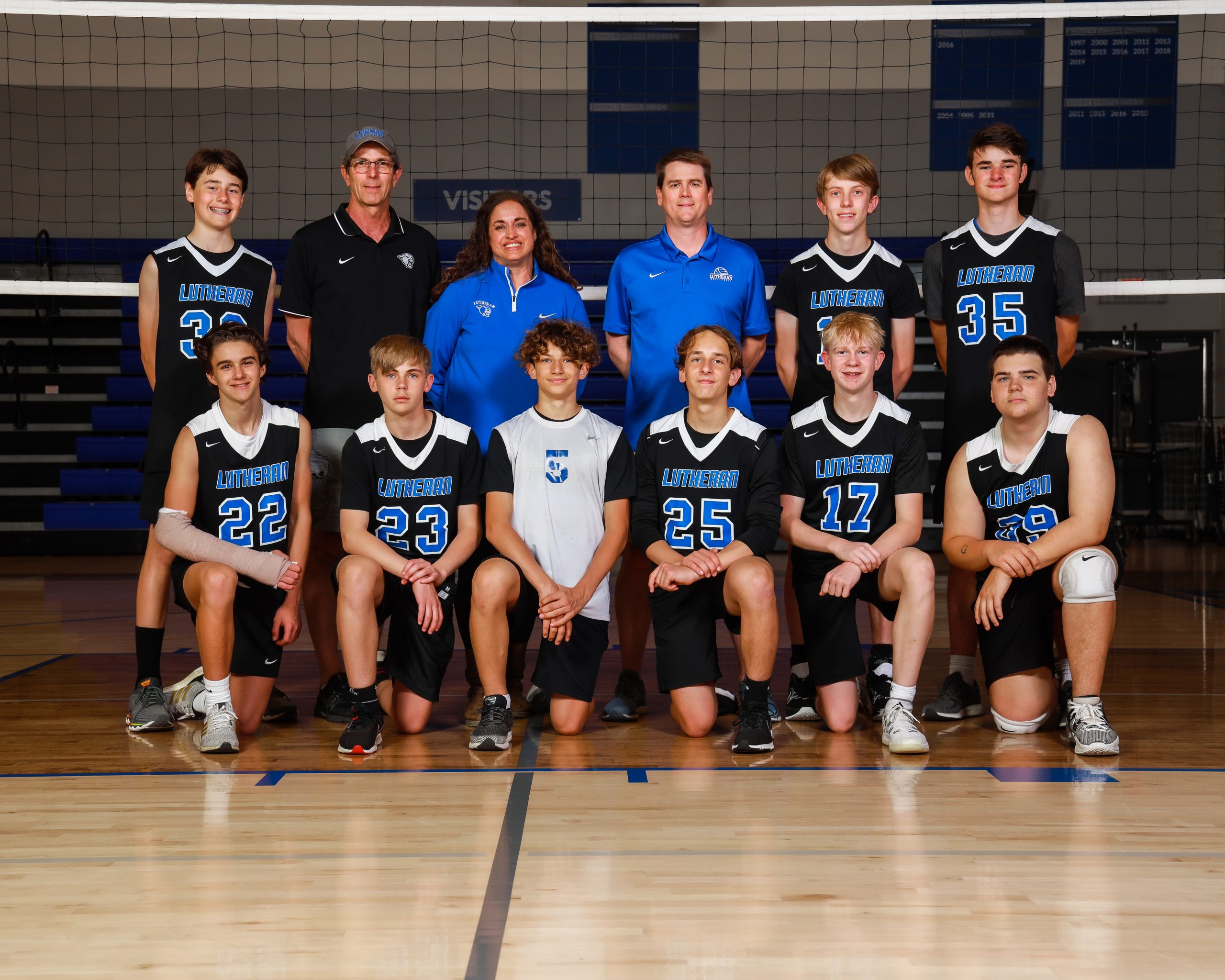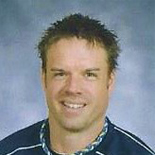 Coach Franklin graduated from Hazelwood West High School where he played club volleyball for two years while serving as the captain his senior year. In 2001, he graduated from Southern Illinois University-Edwardsville with a bachelor of science degree in  … 
mass communications and a minor in kinesiology. He played club ice hockey for the SIUE Cougars and became the starting goalie for two years. In 2012, Coach Franklin completed his Master's in Education (K- 12) from Missouri Baptist University.
Since then, he has coached middle school A and B-team volleyball at Atonement Lutheran School, where his girls went to the state tournament twice in four years. Coach Franklin was also an assistant varsity/JV head coach for the Whitfield Warriors volleyball program.  Along with coaching volleyball, Coach Franklin has also been an assistant ice hockey coach for Whitfield, assistant track coach for Atonement Lutheran as well as a varsity girl's lacrosse head coach for Villa Duchesne, Whitfield and Hazelwood Central.
Coach Franklin continues to play volleyball at a high level. He has played on a men's league for over 15 years and continues to play in indoor and sand tournaments.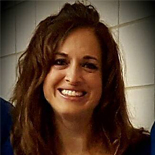 Coach Versemann has been playing and coaching volleyball for many years. Rachel graduated from Concordia, Chicago where she was a 4-year varsity starter on the women's volleyball team.  She also played basketball and ran track for the Cougars.
Rachel began coaching after college at St. John, Forest Park, IL, where she coached volleyball and basketball for grades 5-8 and served as a 3rd grade teacher.  The following year she added varsity volleyball coaching responsibilities at Walther Lutheran High School in Melrose Park, IL.  After 3 years at Walther, she joined the staff of Concordia University as an assistant volleyball coach.
Coach Versemann moved with her family to the St. Louis area to be closer to family when her children were little.  She began coaching here at Lutheran High as an assistant with the volleyball program under coach Kathy Chapin.  As children and family responsibilities increased, Rachel left Lutheran to coach her daughter's club teams.  During these years, she coached ages 10U-16U with St. Charles Xplosion. She also coached at Messiah, Weldon Spring, for 2 seasons.  Coach Versemannserved as an assistant coach at Francis Howell High School in both the girls' and boys' programs from 2010-2017.  In 2017, Versemann joined the Cougar's girl's volleyball staff as the freshmen coach.  
Rachel and her husband, Todd, live in the Cottleville area.  They attend Messiah Lutheran Church in Weldon Spring, and their children, Abbie and Jake, are both graduates of Lutheran High.  Abbie is now a senior at Texas Woman's University in Denton, TX, where she is on the gymnastics team, and Jake attends Missouri S&T in Rolla, where he plays  football.  Coach Versemann is currently teaching kindergarten in the Francis Howell School District at Fairmount Elementary.
Coach Versemann will take the reigns of our girl's volleyball program and join an already-excellent team of coaches: Lisa Gnade (assistant varsity), Greg Franklin (head JV), and Allison Patton (assistant JV).  In addition to her new role with the girl's volleyball program, Coach Versemann will also serve as the JV boy's volleyball coach this coming spring.