The goal of the LHS boys basketball program is to have team members grow as students, young adults, basketball players and competitors as an extension of the school mission and classroom experience.  As the Lord has given us a spirit of competition, coaches want players to use their gifts to compete as well as they can.  For many years, the boys basketball team has consistently been very competitive with a demanding schedule against strong teams.  Coaches strive to teach student athletes proper basketball fundamentals and how to understand their roles and play together to achieve the team's goals.  Players are expected to be (or become) hard workers, great listeners, great teammates, great sportsmen, and great witnesses to God's saving grace.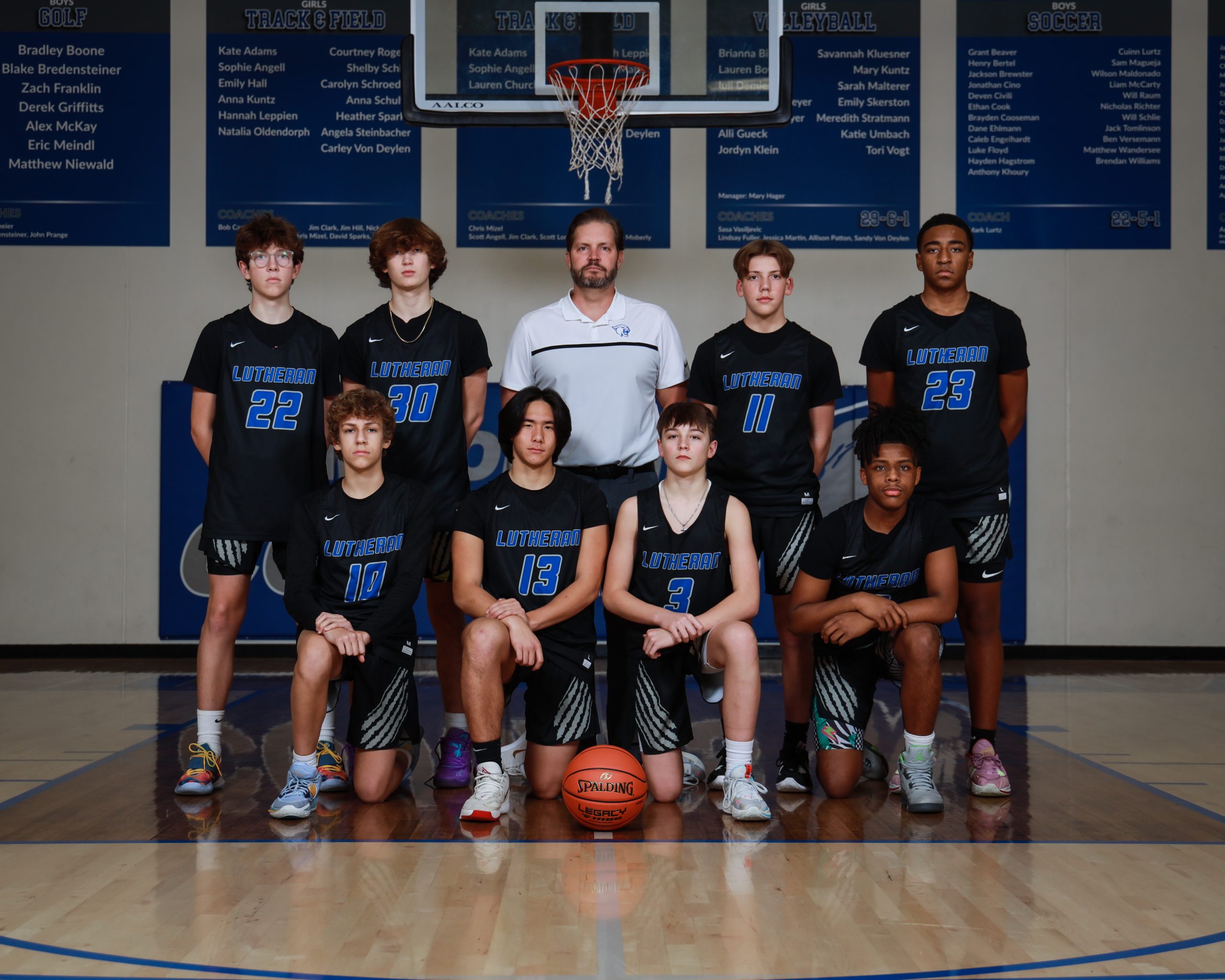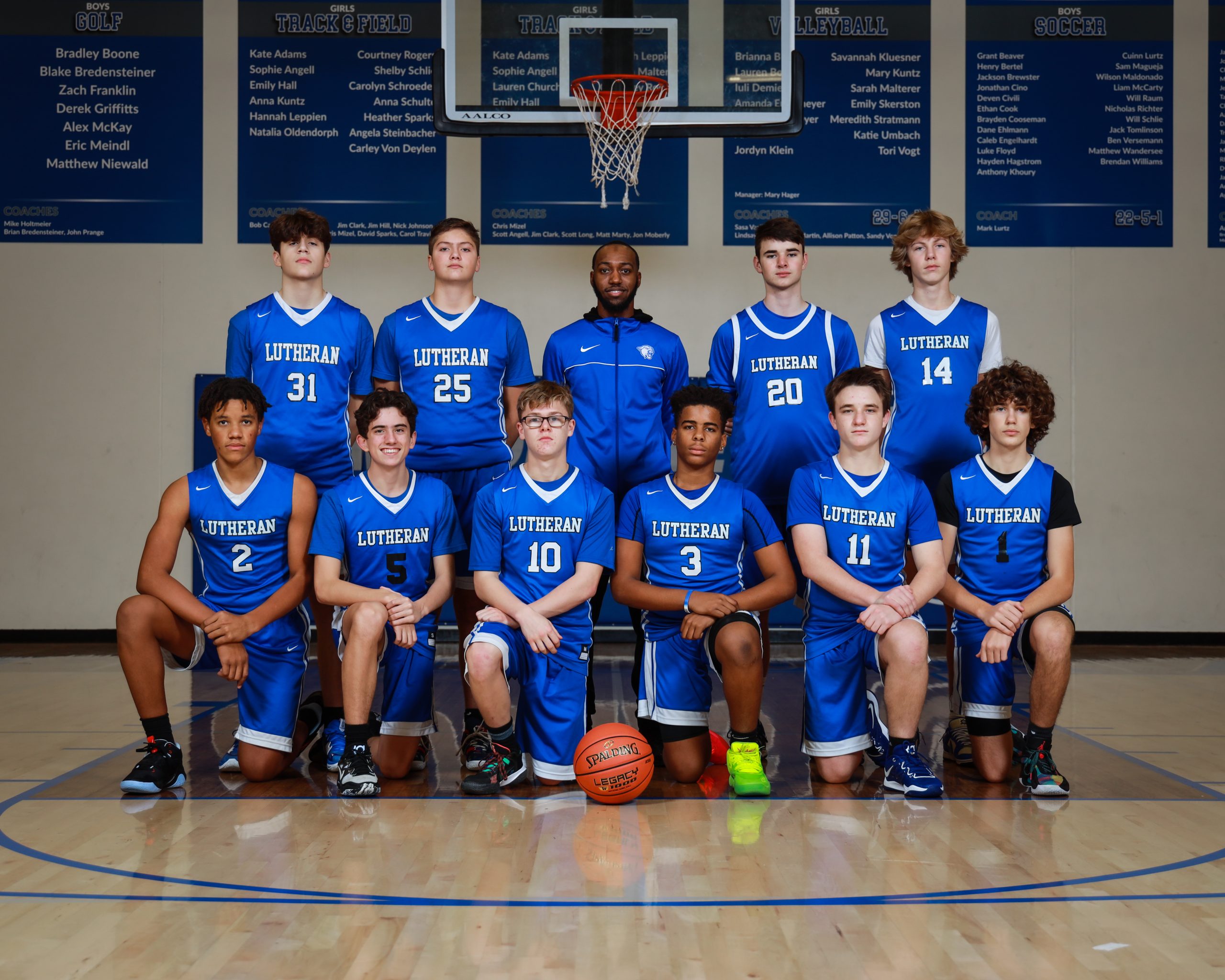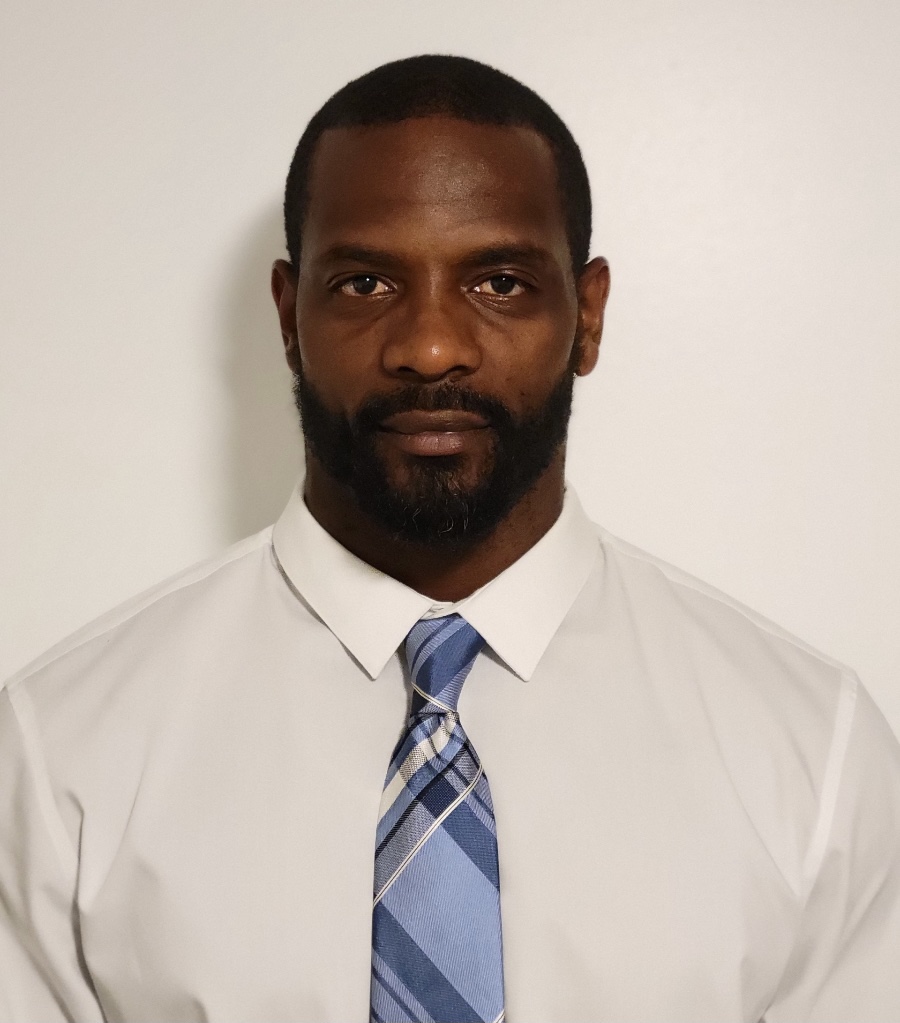 Coach Dowden is entering his eleventh year of coaching and feels that having the privilege of serving STUDENT-athletes continues to fuel his passion. Coach Dowden currently working as an academic counselor in the Hazelwood School District…
and this will be his 13th year assisting young adults with their academic, social and emotional endeavors.
Educationally, he has earned an Associates Degree, a Bachelor's Degree in Sociology, a graduate certification as a Youth Development Specialist and a Masters Degree in School and Professional Counseling. He was a three sport athlete in high school (football, basketball & track) and was blessed with the opportunity to compete at the collegiate level in long, high and triple jump; He even had a short run at the 2008 Olympic Trials. Coach Cowden is a product of Chicago (it's alright, he's a White Sox fan, not a Cubs fan) He moved to St. Louis in 2008 and currently reside in St. Charles with my wife and son Corey Jr. They are also expecting another child.
He's grateful for the opportunity to coach at Lutheran High, and is ready to GET TO WORK!