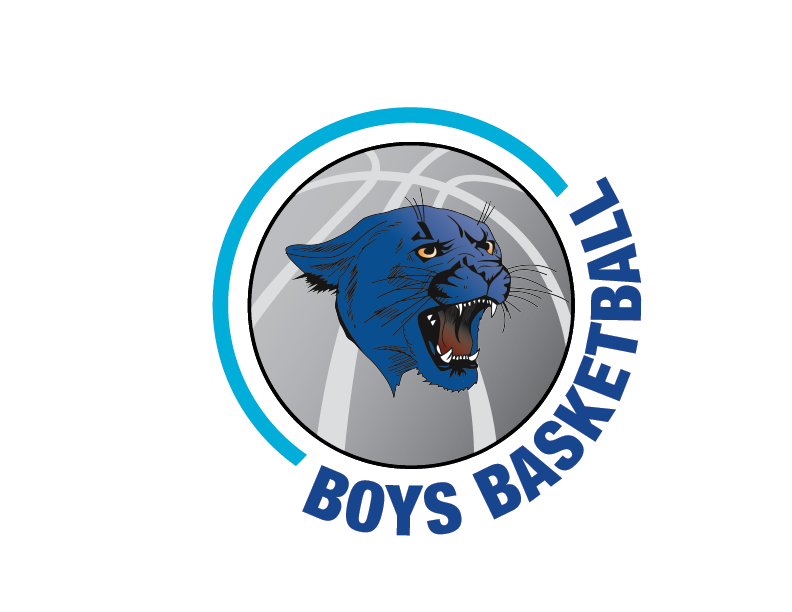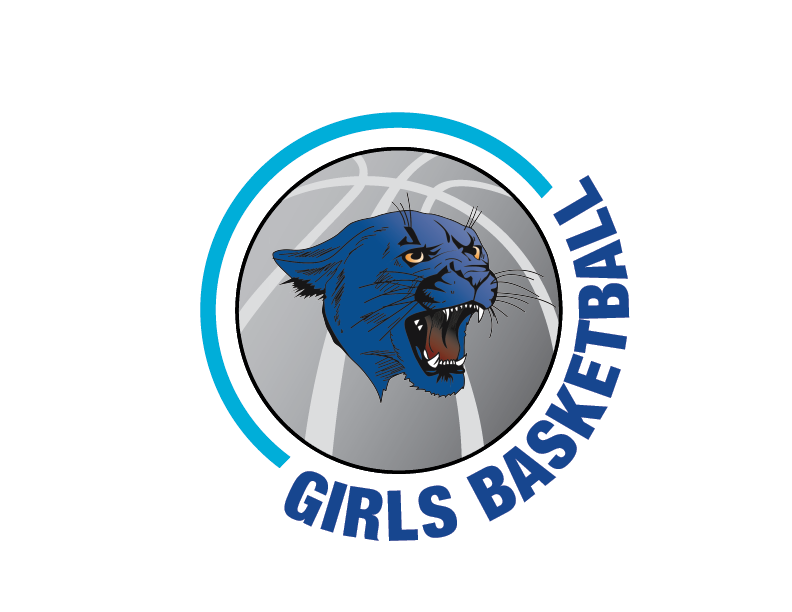 Thanks for your support as we continue the 6th annual Lutheran Junior Cougar Girls basketball program!!
LHS Junior Cougar Girls Basketball sign ups are now open. 
Grades: Sign ups are open to girls going into 5th-8th grade for summer basketball. 
Practices: Practices will start in late May/early June and will be once a week per the coaches availability. 
Games:  Games are typically Monday or Thursday and will take place mid June-July.  Girls will play 5-7 games. 
Coaches Needed: The girls teams are looking for volunteers coach the 5th – 6th grade teams. If you are interested, contact Brandon Marolf at bmarolf@zionharverster.org or by cell (262) 894-5541. 
Questions: If you have questions or would like to volunteer to help coach, please contact the  LJC Girls Basketball director, Brandon Marolf at bmarolf@zionharvester.org

Deadline: Registration from April 16 – 30, 2021.