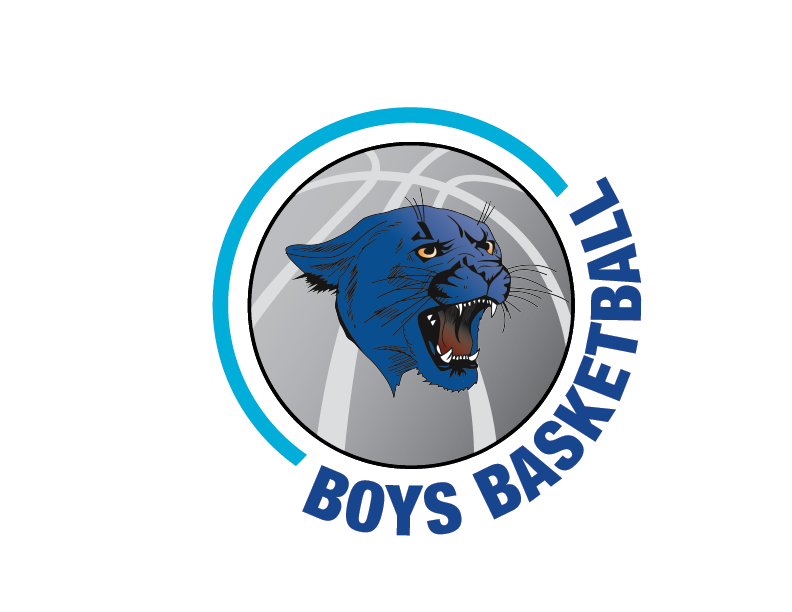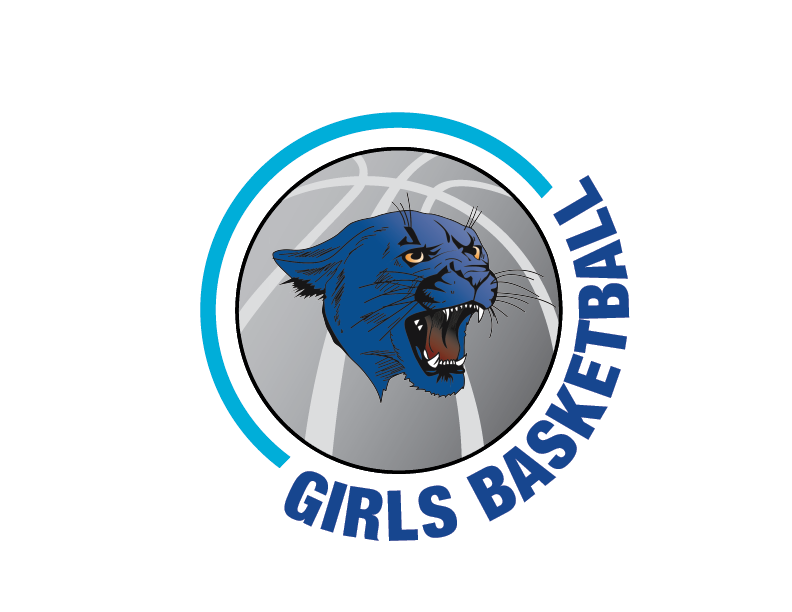 Thanks for your support as we continue the 7th annual Lutheran Junior Cougar Girls basketball program!!
LHS Junior Cougar Girls Basketball sign ups are now open. Games begin June 5th, 2023 and end July 10th, 2023. 
Grades: Sign ups are open to girls going into 5th-8th grade for summer basketball. 
Practices: Practices will start  the week of May 8th or 15th and will be once a week per the coaches availability. 
Games:  Games are typically Monday or Thursday and will take place mid June-July.  Girls will play 5-7 games. 
Coaches Needed: The girls teams are looking for volunteers coach the 5th – 6th grade teams. If you are interested, contact Brandon Marolf at bmarolf@zionharverster.org or by cell (262) 894-5541. 
Questions: If you have questions or would like to volunteer to help coach, please contact the  LJC Girls Basketball director, Brandon Marolf at bmarolf@zionharvester.org

Deadline: Registration ends April 21, 2023.