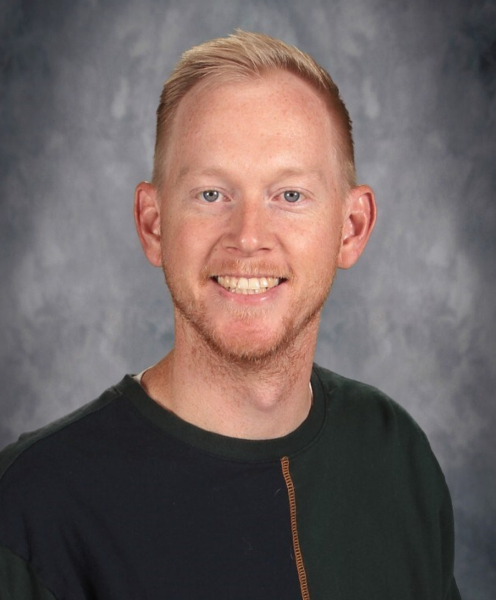 Mr. Micah Braddy
Director of Enrollment
636.928.5100 ext. 1006

@LHSSCAdmissions
"Your kingdom is an everlasting kingdom and your dominion endures through all generations.  The Lord is faithful to all His promises and loving toward all He has made."
Psalm 145:13
As a 2008 Lutheran High School alumnus, it is my pleasure to be serving our Lord and Savior through the Admissions process. I truly believe in our mission to nurture the spiritual, academic, and personal growth of our young men and women and I look forward to sharing my passion with all of our future Cougar families! LHS had such a positive impact in my life, and I am excited about the opportunity of sharing our one-to-one culture and guiding prospective families along the same path.
Being a Lutheran High School Cougar means that you value the Christ-centered, service oriented, and innovative academic excellence LHS provides in preparation for your future. If you are eager to learn more about life as an LHS Cougar, please call me and I can organize a tour for you and your family! I also urge you to take advantage of the Admissions Events we host on campus for future students.
For additional information regarding enrollment, please call or email me. I look forward to meeting you and your family as you prepare for your future!
Micah Braddy
Director of Enrollment
Also, make sure to follow us on FACEBOOK (Lutheran High St. Charles), TWITTER (@LutheranCougars), and INSTAGRAM (@LutheranCougars) to catch all the current news of what's going on around campus!